March Budget to address complaints spending is skewed in favour of capital and South-east
Doubts about whether Crossrail 2 will go ahead have been raised after the government said it plans to rewrite its rules to permit greater investment in areas such as the north of England and the Midlands.
Last month, reports emerged the Treasury will change the method of evaluating the economic benefits of spending after years of complaints that the current system favours London and the South east.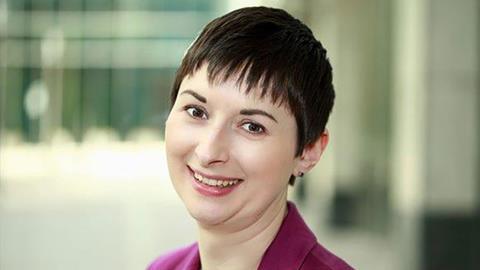 Government investment decisions are currently based on gross value added (GVA), a metric that assesses the net financial contribution of spending to the economy.
The new rules would introduce metrics to determine spending, such as improving the wellbeing of people in certain areas or reducing regional productivity gaps.
Caroline Pidgeon (pictured), the deputy chair of the London Assembly's transport committee, told Building: "I'm afraid I think Crossrail 2 is dead in the water for the next decade or two.
"The more I think about it and the new government, their agenda is about spending elsewhere in the country. I can't see that they will fund another flagship project in London, until they've funded some other key things elsewhere."
And a former head of the Treasury's transport team admitted some big-ticket schemes in London and the South east will hit the buffers as taxpayers' money is ploughed elsewhere.
"Megaprojects – those that require large-scale investment – do have some question marks around them in the current climate," Lewis Atter, who swapped Whitehall for KPMG in 2004, said. "Changes will likely need to be made, namely around expenditure."
Atter, who is now an associate partner leading on infrastructure strategy at the finance giant, added that changing the GVA rules had to happen to benefit the regions. He said: "This is overdue. Tweaking the GVA rules is not the most important factor but it sends an important signal."
The new rules are expected to be announced in Chancellor Sajid Javid's 11 March budget and follow last month's general election which saw many previously held Labour seats in the Midlands and northern England switch to the Tories.
Crossrail 2 has been contacted for comment.