Former Davis Langdon staffer takes over as chief executive
Dublin-based construction and property consultant Linesight has rejigged its management bringing in a new chief executive and chief operating officer.
The firm, whose core clients include tech giants and life science and pharma firms, has promoted Paul Boylan to the top job, having joined the business back in 2002 from Davis Langdon.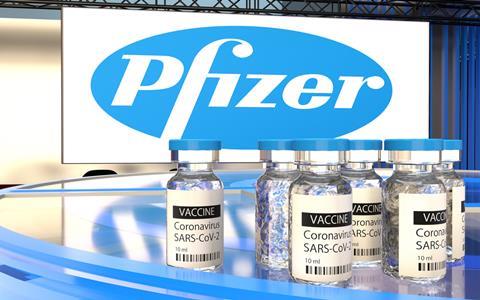 He takes over from company veteran Gerard Campbell, who has been with the firm since the early 1980s when it was known as Bruce Shaw. Campbell is stepping down after five years in the role but will stay on its executive board throughout this year.
Linesight rebranded in 2016 with the Bruce Shaw name disappearing and later re-emerging as a standalone cost consultant called Bruceshaw which has itself since split into two organisations – Concert, based in London, and Skope, based in Belfast.
Last month, Linesight recruited Tom Dempsey from Dublin technology firm Aptiv as its new chief operating officer.
The firm is looking to growing its pharma business and is helping lead a collaboration with a host of pharma firms – including covid-19 vaccine manufacturer Pfizer, GSK and another covid-19 vaccine manufacturer AstraZeneca – as part of an initiative to gather capital project benchmarking costs.
Linesight's 700 staff work out of 22 offices across the globe, including London and Manchester as well as a sole Australian office in Sydney and four offices in the US including New York and San Francisco.
Schemes the firm is working on in the UK include an office scheme at a grade II listed building in Bristol called the Generator Building – so-called because it housed the generator for the city's tram network – and the recently refurbished Strand Palace Hotel on the Strand in London opposite the Savoy Theatre.