Non-execs say group rejected their request for a public joint statement
The four fired directors at the centre of a row that has shaken the Royal Institution of Chartered Surveyors (RICS) have hit back at the organisation's claims they asked for their dismissal to be kept under wraps.
Amarjit Atkar, Bruce McAra, Simon Hardwick and Steve Williams had their contracts terminated in November 2019 after they raised concerns about the handling of a report into RICS's treasury management processes.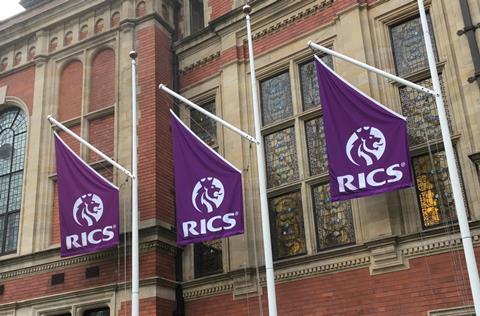 The report, undertaken between late 2018 and early 2019 by accountant BDO at RICS's request, had warned the 152-year-old organisation that its treasury management processes were at risk of "unidentified fraud, misappropriation of funds and misreporting of financial performance".
Amid mounting pressure to explain why the four non-executives had been ousted, RICS told Building that the directors had asked that their departures be kept confidential.
But, in a statement to Building, the directors refuted RICS's version of events and said they had evidence to support their claim that they had, in fact, asked for their dismissal to be made public – a request which they say RICS and its then president Chris Brooke (pictured, left), now the chairman of the RICS governing council, rejected.
In their statement, the non-executives said that on 22 November 2019, one day after their appointments had been "unexpectedly terminated", they had "suggested that a joint statement be issued to enable all involved to make clear what had happened and why".
The directors added: "We explained that we foresaw 'likely media interest in the sudden departure from [the] management board of a majority of its non-executive directors'.
"This was in anticipation of any enquiry and also to abide by the confidentiality terms within our appointments, of which we were reminded in our termination letters.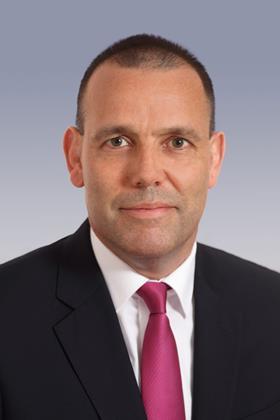 "In response to our suggestion, Mr Brooke wrote to us on 22 November to say that RICS considered this to be a private matter and did not intend to make a public statement."
The dismissal of the directors prompted four former presidents, including Christopher Jonas and Amanda Clack, to write to the body's current president Kathleen Fontana earlier this month calling for an independent inquiry and demanding answers as to why the four "highly credible individuals" were ousted.
RICS has previously said the reason for their dismissal could not be disclosed because of contractual issues.
The latest revelation follows an announcement last week by the organisation's governing council that an independent inquiry into the furore, which it had previously said was not needed, would now go ahead, with the results made public.
The governing council said it had "listened to the views of members in recent weeks" and recognised that members wanted "further reassurance" on the matter. It added that it would undertake a "comprehensive" review into the "ongoing purpose and relevance of RICS in 2021 and beyond".
RICS declined to comment further.