Rob Smith expects some of consultant's staff to strike out on their own, citing worries about loss of independence following CBRE purchase
The man who helped mastermind Davis Langdon's sale to Aecom has said T&T's decision to offload a majority stake in the business will spark some staff into breaking away and starting up on their own.
Rob Smith was the senior partner at DL when the US giant bought the cost consultant for just over £200m back in summer 2010.
Smith, who stepped down the following year after more than three decades at the firm, said last week's news that T&T was selling 60% of its business to US property giant CBRE would lead some to follow the example of Core 5 and Alinea, both begun by former DL staffers, and launch their own start-ups.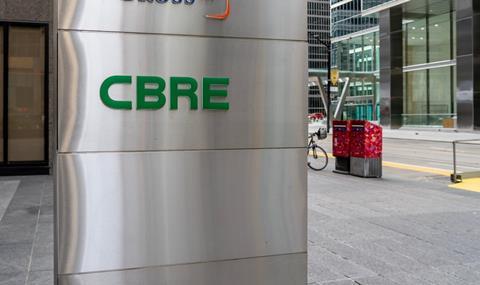 He told Building: "Ambitious and talented cost consultants will be looking at the success of Core 5 and Alinea. The good ones will be thinking clients clearly value truly independent and expert cost consultancy advice."
Smith said T&T's rivals will have been put on alert that some staff at the business, which is celebrating its 75th anniversary this year, will now be tempted to move.
> From the archive: The start-ups triggered by Aecom's takeover of Davis Langdon
> All our coverage of CBRE's takeover of T&T in one place
He said: "I would imagine both those firms [Core 5 and Alinea] are already seeking to reinforce their ranks and it couldn't have come at a better time for them as the economy starts to pick up.
"The challenge now [for] CBRE will be holding on to their best talent and demonstrating that they really understand the business they have acquired."
Last week T&T chairman and chief executive Vince Clancy said the firm had rebuffed a number of offers from rivals over the years, including private equity, and also pulled a float more than a decade ago because of the financial crash in 2007/08.
Smith (pictured below) admitted he had expected the firm, which is set to post revenue of £665m for the year to April when it files its accounts at Companies House later this month, to be snapped up sooner.
"I am not surprised that T&T have done a deal," he said. "Many years ago, I felt that a sale or flotation was on the cards. In a way I am surprised it has taken this long for it to happen."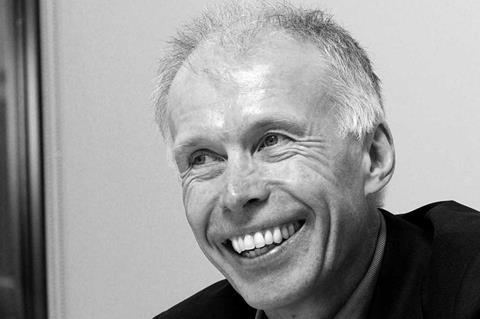 CBRE's deal is expected to formally complete this autumn after T&T's 106 partners agreed to sell their stakes to the Dallas-based firm.
One source told Building: "When it came to the vote, I'm told no one voted against it."