Bill being introduced in House of Lords today by Labour peer
A Labour peer is introducing a bill later today into the House of Lords in the latest attempt to crack down on late payments.
The private members' bill, proposed by Lord Mendelsohn, aims to bring in fines for persistent late payers, shorten the deadline by which clients must pay suppliers from 60 to 30 days and force all companies with more than 250 staff to stick to the Prompt Payment Code.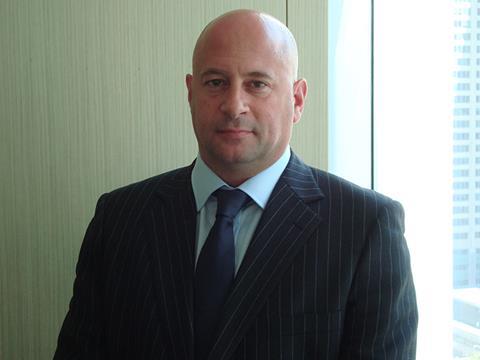 Mendelsohn (pictured) said: "The recent huge escalation in outstanding payments shows that decades of promoting 'culture change' has only made things worse. This Bill will tackle the issue once and for all with a package of measures that is operable, impactful and measurable."
The number of invoices with payment terms over 60 days being paid late almost doubled between 2013 and 2019, according to data from lender Market Finance.
Rudi Klein, the chief executive of specialist contractors' group, the SEC, said: "The government's manifesto for the recent election made clear that it would 'clamp down on late payment' but, since Carillion's collapse [two years ago], all we have had are numerous consultation documents."
The last attempt to address late payments was the Aldous Bill, which was repeatedly delayed due to the Brexit debates consuming parliament last year before being ditched in October's Queen's speech.
The legislation was revived in a limited form in last month's Queen's speech, which pledged to clamp down on late payments and increase the powers of the Small Business Commissioner.
Private members' bills introduced in the Lords are very unlikely to be debated in the House of Commons, according to guidance on the official Parliament website.