Two resign from institute's housing group as planning row escalates
The RIBA was accused of handing ammunition to the anti-development lobby this week after launching a housing campaign that pointed the finger at the "shameful shoebox homes" produced by the UK's top housebuilders.
The "Case for Space" report, based on 80 sites across England, ranked housebuilders' typical room sizes and found that the average new three-bedroom home being built by leading firms is about 8% smaller than the "basic recommended minimum size".
The timing is shocking - kicking housebuilders in the balls

David Birkbeck, Design for Homes
The news comes as the row over the introduction of the National Planning Policy Framework (NPPF) intensified this week, amid growing signs that the government may back down in the face of serious political pressure on the issue:
Councils have asked the government for a year-long delay in implementation of the NPPF
The government indicated it is not keen to strengthen the definition of sustainability, contained in the framework
The government has rushed out a "planning myths" document after coming under sustained fire from national newspapers.
The RIBA claimed small homes were leaving "thousands of people across the country short-changed" and revealed it asked former Tarmac chairman Sir John Banham to a lead a major new inquiry into UK homes.
However, the timing and tone of the report dismayed many of those in the institute's own advisory committee, the RIBA housing group, with at least two members resigning and architect chairman David Levitt admitting he is considering his position.
Member David Birkbeck - chief executive of lobby group Design for Homes - confirmed he had resigned and described the report as "another stick for the anti-development lobby to beat the housebuilders".
This campaign is not the best way of influencing housing partners to improve design

HCA spokesperson
"The timing is shocking," he said. "This is kicking the housebuilders in the balls. The phrase 'shameful shoebox' is designed to stick."
Jane Briginshaw, head of design and sustainability at the Homes and Communities Agency, also resigned, with an HCA spokesperson telling Building the organisation "didn't believe that the space campaign being run by RIBA was the most effective way of influencing housing partners to improve the design of homes."
Using space standards from the London Plan, the RIBA's report claimed that the floor area of the average new three-bedroom home is only 92% of the recommended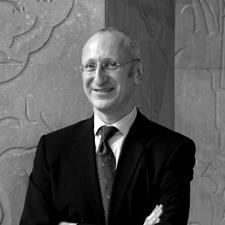 Harry Rich, chief executive, RIBA
"Our homes should be places that enhance our lives and well-being. However, as our research confirms, thousands of cramped houses - shameful shoebox
homes - are being churned out all over the country."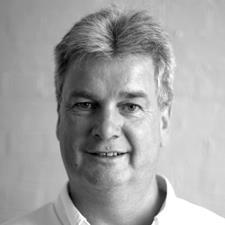 Ben Derbyshire, managing director, HTA
"How inappropriate that the RIBA has decided to declare war on the housebuilders at a time like this! There is no 'basic recommended minimum size' that applies in any meaningful way to homes for sale."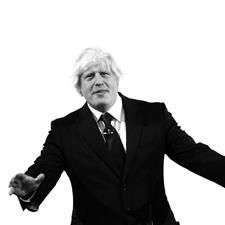 Boris Johnson, mayor of London
"In London we want to see developments that enrich the capital's architectural vernacular. It is vital that we build more homes, but as RIBA points out, we must not compromise on quality and design."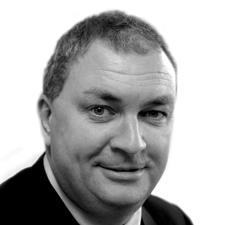 Stewart Baseley, executive chairman, HBF
"This report is a missed opportunity. We'll happily work with the RIBA but it must support the National Planning Policy Framework and understand the pressureon viability that home builders face."