MPs for two London boroughs and a Merseyside constituency lose seats
A number of MPs involved in some of the construction industry biggest issues have lost their seats.
Labour's Emma Dent Coad, who was responsible for the Grenfell Tower area, lost her Kensington constituency to the Conservatives.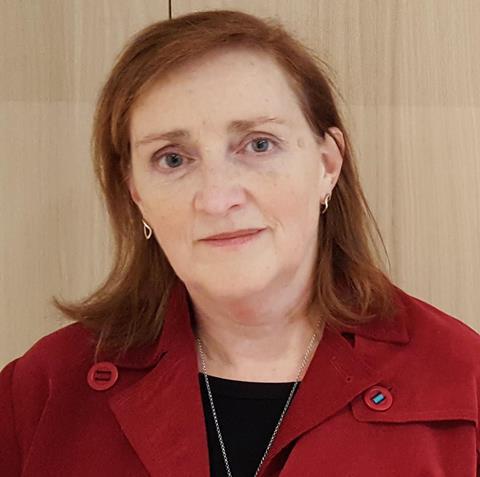 Felicity Buchan managed to regain the London borough for the party from Dent Coad, who had been the only architectural historian in parliament.
Dent Coad took the seat from the Tories in 2017 with the country's slimmest margin of just 20 votes.
Frank Field, stood as a candidate for Birkenhead Social Justice Party for the first time, having represented the Labour Party and Birkenhead in Merseyside as an MP since 1979.
The former chair of the work and pensions select committee co-chaired the inquiry into Carillion's collapse. Field lost his seat to Labour's Mick Whitley who won by a comfortable margin with 24,990 votes
Zac Goldsmith, the Conservative candidate for Richmond Park, south-west London and vocal opponent of the Heathrow Airport expansion, also lost his seat.
The Department for Environment, Food and Rural Affairs minister was replaced by Liberal Democrats candidate, Sarah Olney, who took a 7,766-vote majority.