All 91 employees at CPUK axed making them ineligible to remain in job retention scheme
All 91 furloughed staff at a Lancashire builder told they would be dumped from the government safety net if a buyer could not be found for their collapsed business have been made redundant.
Administrators were called in last Friday to Skelmersdale-based Construction Partnership UK.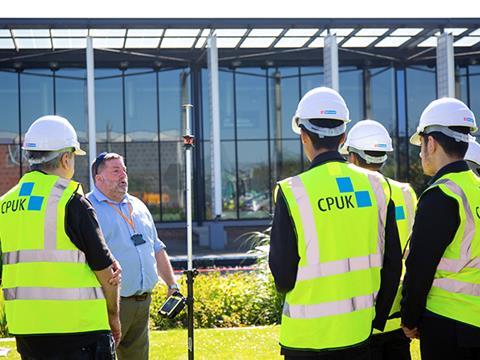 The firm's employees had received some protection of sorts having been furloughed before the firm went into administration, receiving their monthly salaries as normal a fortnight earlier.
But administrator Duff & Phelps warned they would be removed from the government's furlough scheme if a buyer was not found by Wednesday evening, with the firm saying the first redundancies could be expected the following day (Thursday).
Now Duff & Phelps has confirmed all staff have lost their jobs after a would-be saviour failed to materialise.
In a statement, the firm said: "The joint administrators can no longer make use of the Coronavirus Job Retention Scheme and have had to make the difficult decision to make all staff redundant with immediate effect and the staff furloughing that was implemented by the company has now come to an end."
It added: "Given the ongoing coronavirus pandemic, the lack of any real tangible asset base and the fact that all the live sites had been handed back to the employers, a sale proved challenging."
Laid-off staff had already taken to social media to confirm their worst fears. One said: "Well it's official, just received redundancy notice after 33 years of never being out of work. This is another first for the year."
Another said: "So sad to be saying goodbye to all the great people I worked with at CPUK including sub-contractors and clients."
Duff & Phelps said the current lockdown was the final straw for a firm already suffering cashflow issues caused by problem contracts and bad debts.
In its last set of accounts, CPUK posted a pre-tax profit of £1.1m in the year to March 2019 on a turnover of £23m.