The Cabinet Office publishes update on its drive to cut construction costs by up to 20%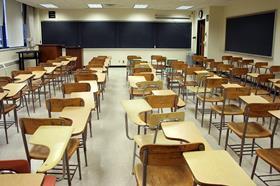 The government saved £840m on the cost of construction projects in the year to 31 March 2014, according to new figures released by the Cabinet Office.
The government is trying to reduce construction costs by 15 to 20% in this parliament, against a 2009-10 base year.
The £840m saving last year was on an expenditure of £3.5bn, representing a 19.6% saving on the base year.
In 2012-13 the government saved £447m on an expenditure of £2.4bn, representing a 15.6% saving.
In 2011-12, when only two departments, education and transport, reported progress, the government achieved a £72m saving on expenditure of £476m, representing a 13.1% saving.