Contractor warns on admin burdens as firm increases profit
Northern Ireland contractor Graham has said it is having to make sure dealing with extra red tape caused by Brexit and the ongoing materials shortages do not end up causing delays to jobs.
The firm, which turned in an improved profit in its latest set of accounts, admitted "the added purchasing complexity and administrative burden brought on by Brexit and supply issues caused by the covid-19 pandemic could lead to costly delay[s] in materials being delivered to site".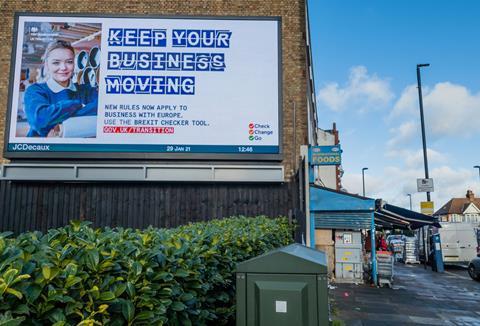 The accounts, which were signed off at the end of last month, showed a 7% rise in pre-tax profit to £12.1m for the year to March.
The company said turnover slipped 5% to £808m, although it improved its cash position to £119m from £73m.
The accounts show that it claimed just over £6m from the government's Coronavirus Job Retention Scheme.
It added that it has paid back £1.3m of the furlough money it received from the start of last July and said it stopped using the initiative, which is due to be wound up this September, in December last year as trading conditions improved.
It did not say how many staff were furloughed but in a statement said the scheme was used to "protect the employment of 2,200+ staff".
Graham said those staff who had their wages temporarily reduced to preserve cash were paid back in full while the firm added that staff were handed a "gratitude payment" in acknowledgement of their efforts during the year.