Initiative introduced by chancellor Rishi Sunak wound down last September
The final set of accounts filed by Hoare Lea as an independent company show it paid back more than £850,000 in furlough money last year.
The M&E consultant was bought last summer by Tetra Tech for an undisclosed sum.
The $3bn turnover California-based firm first made its approach in early 2019 but due diligence and the pandemic slowed the acquisition process down to a crawl.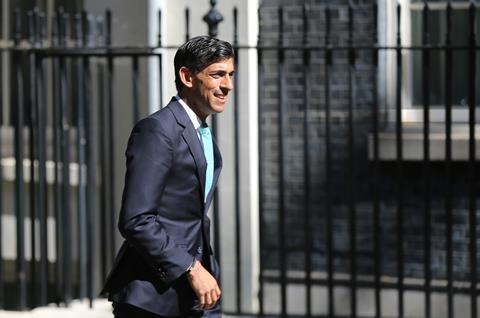 In its latest set of accounts, Hoare Lea said it received £867,000 from the government's Coronavirus Job Retention Scheme in the 15 months to 25 July 2021.
But the firm, which employed 859 people during the period, revealed it had "voluntarily repaid" all the money back to HMRC it had been handed during the period.
The reporting period of the latest accounts was extended to 25 July because of Tetra Tech's deal, with the company formally acquiring Hoare Lea the following day.
Hoare Lea's turnover in the period was £103.4m, compared to £90.4m for the year to April 2020 – a like-for-like fall of 8.5%.
And profit was also down, with the firm filing a £23m pre-tax profit in the 15 months to 25 July, which it said was a 13% fall on the £21m it made in the year to April 2020.
The bulk of its turnover is from the UK with £96.5m of income, with remaining revenue coming from Europe and the Middle East.
In 2019, Tetra Tech paid close to £40m for WYG which last year dropped its historic WYG marque. Tetra Tech racked up a near £3m bill in restructuring costs following the WYG deal, accounts show.