New faces to report to chief executive and CFO respectively
Kier has added two new names to its executive committee with the appointment of a corporate affairs director and corporate development director.
Sophie Timms is promoted to the role of corporate affairs director and will report to chief executive Andrew Davies.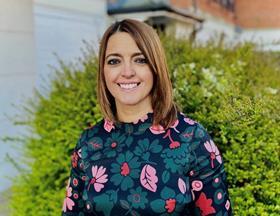 She will have responsibility for government relations and communications, having only joined the firm last October from Zurich Insurance where she was head of UK corporate affairs.
And Alpna Amar, who joined the firm last February as finance director of transformation, will report into chief financial officer Simon Kesterton in her new role as corporate development director. She will be responsible for group strategy, M&A and investor relations.
Before joining Kier, she spent four years as head of investor relations for automotive supplier TI Fluid Systems.
Last month, Kier, which has recently been appointed to build a £15m enterprise centre for Braintree District Council in Essex, said it had agreed a deal with a private equity firm run by financier Guy Hands to sell its housing business Kier Living for £110m while chief executive Andrew Davies said the group was also looking to rake in up to £240m in an equity raise in the coming weeks.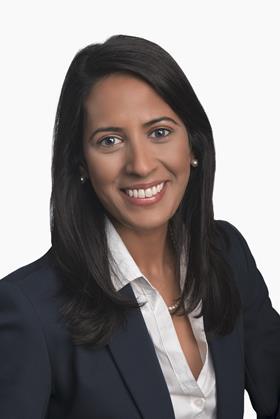 With the proceeds of the Living sale, Davies said that up to £350m could be pumped into the business in the coming months, putting the firm on course to hit a net cash target. Its latest results, for the six months to December 2020, show debt stands at a month-end average of £436m.