Move set to make inroads into firm's debt pile
Kier shareholders have voted overwhelmingly to rubber-stamp the firm's £241m equity raise.
A general meeting yesterday saw 99.86% of votes cast back the move which will see the shares admitted to trading tomorrow (Friday).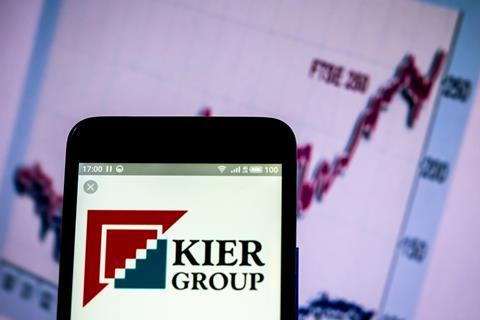 Kier announced its plan to raise the money in May as part of its bid to repair its balance sheet with the firm's net debt standing at £436m for the six months to December 2020.
Last month, the firm completed the sale of its Kier Living business for £110m to a private equity buyer headed up by financier Guy Hands. Kier Living has since been renamed Tilia Homes.