Government misses legal deadline to impose latest round of solar feed-in-tariff cuts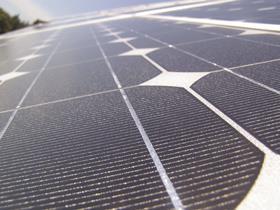 Labour has slammed the government for "chaos and incompetence" in missing a deadline to keep its plans for cuts to the rate of the solar electricity feed-in-tariff on schedule.
The Department of Energy and Climate Change (DECC) had proposed to reduce the feed-in-tariff, which is paid to homeowners with solar electricity panels for the power they generate, from July cutting it to as low as 13.6p per KWh from its current rate of 21p per KWh.
The 21p rate, which in itself was a cut from a previous 43p rate, was introduced for installations made after 3 March after a protracted legal battle over the cut, which had originally been slated to apply to installations made from 23 December 2011.
Last Wednesday, the energy minister Greg Barker said the proposed cut on 1 July would be delayed because he had "listened carefully to industry", which has campaigned for a delay after weekly installations remained at a low level in April.
But by then the government had already missed a deadline of Monday 14 May to put the changes to regulations before Parliament so they could come into force on 1 July.
A DECC spokeswoman confirmed the deadline had been missed, but reiterated that this had been a deliberate decision and was the result of industry lobbying.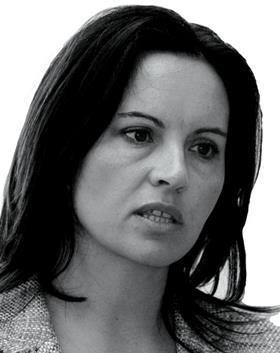 But shadow energy secretary Caroline Flint said: "Having already lost three court cases for their illegal cuts, now it looks like the government has missed the legal deadline for the next round of cuts to solar power.
"This is just the latest instalment in a catalogue of chaos and incompetence. Ministers must own up, end the uncertainty and scrap the cuts planned for July, before the sun sets on the British solar industry for good."
Dave Sowden, chief executive of the Micropower Council, said he thought the department was well aware of the provisions of its own legislation. "I don't think it was through any incompetence," he said.
Sowden added that the requirement for buildings receiving the FIT to have a energy performance certificate rating of D or above had hurt many installers that weren't qualified to bring properties up to this rating and therefore couldn't offer a complete service to those customers.