Works to ensure housing association's portfolio meets Decent Homes Standard
L&Q is seeking contractors for £2.7bn worth of maintenance and improvement work.
Major works will be completed on properties across the housing association's entire area of operation, including London and the North West.
The scope of the contract includes planned maintenance to home, mechanical and electrical works, fire safety works including cladding and EWS renewals, and energy efficiency retrofitting.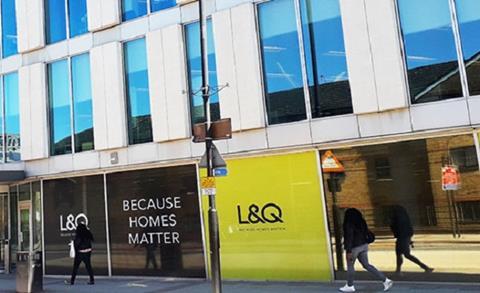 The works will ensure all L&Q properties meet the government's Decent Homes Standard and move the housing association towards Energy EPC C status across its portfolio.
A spokesperson for L&Q, which oversees more than 105,000 properties, said the programme of investment was "much needed" and said its success would be "dependent on the quality of the resident experience".
She said the contracts awarded would be regionally and that the programme would be overseen by L&Q's Residents Service Board.
"They will advocate on behalf of all residents to ensure that the programme delivers to timescale, is value for money and high quality," she added.
Interested parties have until 27 April to bid on the contract.