Local authorities sign up to attract brightest young architects and planners
An initiative to get the brightest young architects, planners and urban designers to spend a year working in the public sector is set to launch at the end of this year.
An international recruitment campaign for the best recent graduates is likely to be launched this autumn.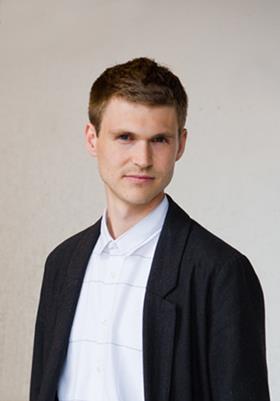 The Public Service programme, similar to Teach First, was born out of the Farrell Review and is the brainchild of architect-turned-planner Finn Williams of Common Office.
It would see young urban design professionals with a few years' experience under their belts devote a year or two to working for a local authority before, probably, returning to private practice. The idea is to build capacity in under-resourced councils.
Williams is in talks with several London boroughs about running a pilot project and is now looking for private sector support.
The idea is to run the year-long trial in three to six boroughs supported by the Greater London Authority (GLA).
"If the pilot proves successful it's a model that could be scaled up across London or beyond and could become independent of City Hall," said Williams, who is the Farrell Review's planning champion and is himself employed in the public sector.
"There's a huge amount of interest among young placemaking talent who want to work for the public good. There are so many people who want a way in but don't know how to go about it.
"I've also had interest from about a third of local authorities, a good mix of inner and outer London boroughs," he added.
"It would be good to get other private sector partners in. I hope some of the more enlightened developers will want to put their name behind it, and hopefully some money.
"The same goes for legal, HR, marketing and business planning support. We'll need financial support, office space, training."
Investing in a strong public sector was in developers' interests, he said, because it would help build certainty in the planning process.
He cited this month's report from Knight Frank which found that 82% of housebuilders want local authority planning departments to be better resourced.
"It showed there's a growing awareness that continuing to cut isn't helping and that the government needs to do something about public sector resources," said Williams.
"I hope to pick that up with the next planning minister after the election."
Source
This story originally appeared on Building Design.