Row was settled out of court last year
The legal cost of the bust-up between the executors of the late Zaha Hadid's will has hit £3.5m, the firm's latest accounts reveal.
The long-running row became public more than two years ago and centred on who could be in control of the business.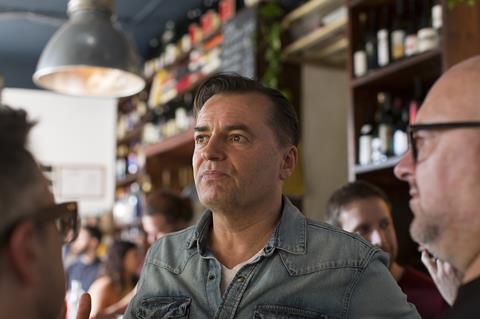 Hadid's long-term collaborator Patrik Schumacher (pictured), who had wanted the power of veto over the firm's board of trustees, settled his dispute with the three other executors of the architect's will out of court last year.
But the legal bills have continued to tick up and in the latest accounts for Zaha Hadid Holdings, the firm said it shelled out nearly £887,000 on fees in the year to April 2020 on top of the £2.6m it forked out the year before.
Pre-tax profit jumped from £1.9m to £2.7m on turnover down 9% to £56.5m with its workloads in Asia falling a third to £28m. But work in Europe nearly doubled to £20m while business in the UK remained flat at £1.3m.
The firm's post-tax profit was helped by an R&D tax credit of £397,000 with the practice saying it would continue to make these claims in future years.