Housebuilding takes centre stage in mayoral race as concerns are raised over rent controls
Pledges by London mayoral candidates to try to reduce rents could "extinguish" the chances of attracting institutional funding to build new homes.
Industry figures have expressed concerns that promises by Labour candidate Ken Livingstone and the Liberal Democrats' Brian Paddick to campaign for a "living rent" for London could stymie plans to finance the construction of homes to let.
Londoners will vote on 3 May to decide who should be mayor of a city that accounts for a fifth of British construction output, with housing provision a key issue.
Nick Jopling, executive director at Grainger, said that while the company did not back any one candidate, he was concerned about any policies that would cap rents in the private sector.
"Any threat of regulation could extinguish what nascent interest there is from institutions," he said.
"I'm a firm believer that the way to address affordability issues is simply to increase supply."
Officials have been pushing for institutional investment in housing for private rent for several years. In 2009 the Greater London Authority gave a development by Berkeley Group a £32m subsidy in a bid to kick-start the market.
Last week Conservative candidate Boris Johnson pledged to convene a meeting of pension funds "and bang their heads together until they realise that [investing in homes for rent] is a good thing".
However, his previous attempts to force the issue have failed.
Livingstone's manifesto promises to cut the number of Londoners paying more than a third of their income in rent. The candidates have also clashed over the sharp decline in construction of affordable homes in the last year, following the 2010 Spending Review.
Responding to the funding concerns Livingstone said he wanted to "set a benchmark" for reasonable rents.
"The mayor does not have powers to regulate rents, but [as mayor] I will campaign for legislation for a fairer system of controlling rent increases based on successful schemes in other countries," he said.
"Boris Johnson made great claims about building on GLA land but he has completely failed to deliver. I will release GLA land on a long-term equity share basis to housing associations and other developers on condition that they commit to a timetable for getting homes built."
VOX POPS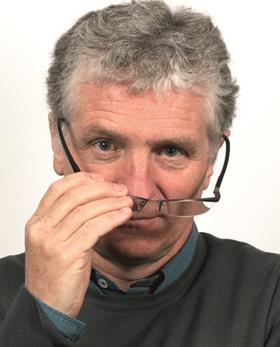 Rab Bennetts, founder, Bennetts Associates
"While I'd normally say that Labour would actually be better for the construction industry, we're all terribly bored of Ken Livingstone. I think it was a mistake to come back. I'll probably not be voting for either Ken or Boris."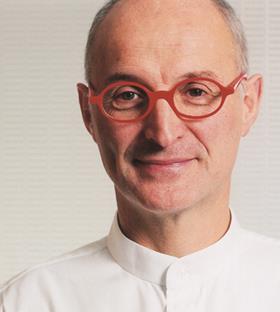 Peter Rogers, technical director, Stanhope
"Neither mayor is perfect. You're really looking at which one of them is the least bad. Boris is probably more intuitive, and ultimately it's been seen that Ken's green policies were desperately wrong."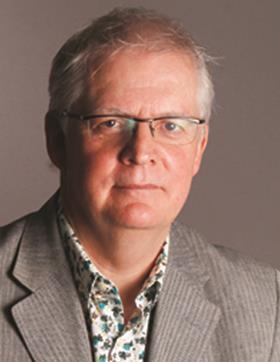 Ken Shuttleworth, founder, Make Architects
"While the propensity of Ken was to go for higher and higher buildings, we think both [Ken Livingstone and Boris Johnson] are fine from our point of view. Both are a power for good, there's really not much to choose between them."
The mayoral race
Other candidates for mayor of London include Liberal Democrat Brian Paddick, who has pledged to build 360,000 homes over 10 years on existing brownfield sites. He says that half the dwellings would be traditional social housing and the other half would be affordable homes based on a 'living rent' standard. Green candidate Jenny Jones has promised to build 15,000 homes per year and ensure that 40% of them are family-sized. Other candidates are independent Siobhan Benita, who says she would re-use existing empty homes, independent Lawrence James Webb, and Carlos Cortiglia for the British National Party.