Firms have until early next month to express interest in job
A west London council has started again to find a contractor to carry out a £75m remedial and general construction work deal after pulling the plug on the original procurement process because of pricing errors.
Hammersmith and Fulham council has posted a second contract notice on the Official Journal for the seven-year Responsive Capital Work deal, which will include procurement for the construction of housing schemes, engineering works and cladding remediation.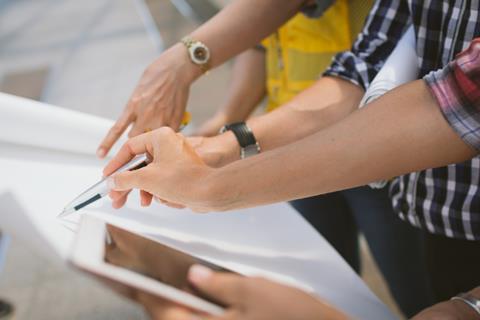 Jobs will also include "complex high value voids" valued between £15,000 and £1m, consisting of repair and remodelling works to damaged buildings.
The council said the value of the new deal, which is due to start on 1 April next year "will depend on the instructions required during its term which [are] dependent on a number of factors, but are responsive to the needs of the contracting authority". It added: "The value is therefore unpredictable."
The original deal was pulled last month after the council said it had spotted a "number of structural flaws" in the pricing tables and evaluation methodology.
It added: "It has become apparent that the pricing tables included for the tender stage were not sufficiently clear or structured so as to enable bidders to understand the pricing submissions required and price accordingly, inform bidders how to formulate and compile their prices in order to enable orders to be priced under the contract, and correspond to the solution sought by the council."
Firms have until 2 October to express interest in the re-launched deal, with invitations to tender due to be published two weeks later.