Firm raids rival for global head
Arcadis's global head of cost and commercial management has left the firm to take up a similar role at Mace.
Andrew Beard has swapped nearly 18 years at the Dutch-owned consultant to become global leader for cost and commercial management at Mace Consult.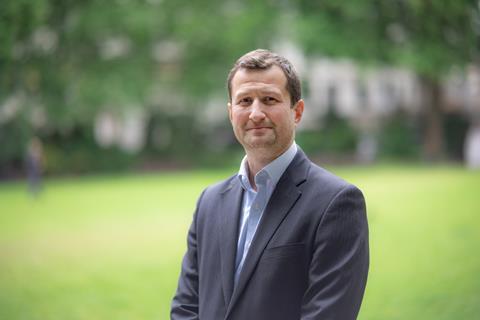 He joined earlier this month and the firm said he "will grow Mace's cost and commercial practice, collaborating with other Consult business units, such as rail, aviation, defence, energy and utilities, to transform project and programme delivery internationally".
Mace added that Beard will lead the cost and commercial management division with the UK and work with overseas counterparts at its global hubs which include Asia Pacific, Middle East and North America.
This spring, Mace Consult said it was on track to beat turnover targets it had been set ahead of schedule with the business expecting income this year to be north of £400m.
The firm was handed a £500m turnover target as part of Mace's strategy to grow group turnover to £3bn by 2026 but Mace Consult's chief executive Jason Millett said he was expecting income this year to be within £100m of that.