Amy Chapman spent more than 17 years at firm
Mace's group legal director has left after more than 17 years at the firm.
Amy Chapman joined in August 2003 but stepped down at the end of last month following a rejig at the firm.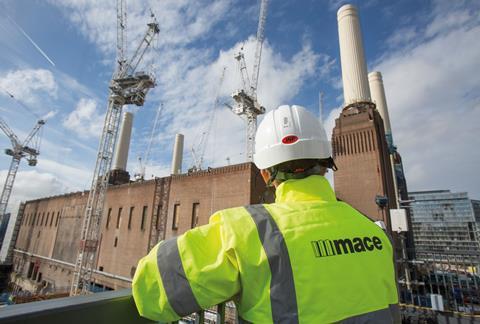 Under this, Mace has created four new heads of legal for each of its four businesses which include its construction and consultancy arms.
The firm said Chapman will continue to work for the business as a consultant.
Earlier this week, Mace said it had recruited ACE chief executive Hannah Vickers to a newly created role of chief of staff reporting to chief executive Mark Reynolds.