Firm helping draw up component manufacturing facilities for missiles
Mace's consulting arm has been appointed as part of a team to help work up plans for new component manufacturing facilities for the UK's nuclear missiles.
The job has been awarded by the Atomic Weapons Establishment and will run for a decade.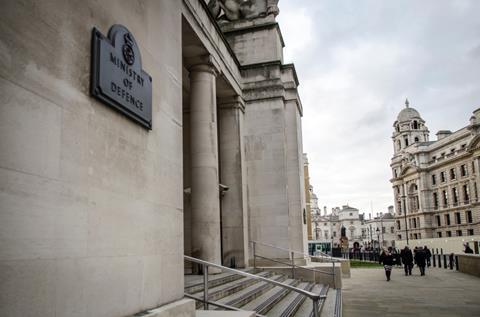 The initial phase of the programme will be to draw up concept designs to RIBA stage 2 which will then be used to work up a preferred option for the new facilities.
Mace, along with specialist engineer, Morgan Sindall-owned Baker Hicks, and specialist nuclear consultant DBD International, has begun to put together a business case for the Ministry of Defence (MoD) to submit to the Investment Approvals Committee, the senior body in the MoD responsible for decisions on major investment proposals.
Once approved, work on the initiative is set to begin in earnest this autumn.