Firm completed £535m takeover of roofing firm last April
Its deal to buy roofing firm Marley last spring helped send Marshalls to a record financial result in 2022, the firm said today.
The concrete and stone manufacturer completed a £535m takeover of Marley last April.
In its 2022 results, Marshalls said revenue was up 22% to £719m with adjusted pre-tax profit up 23% to £90.4m.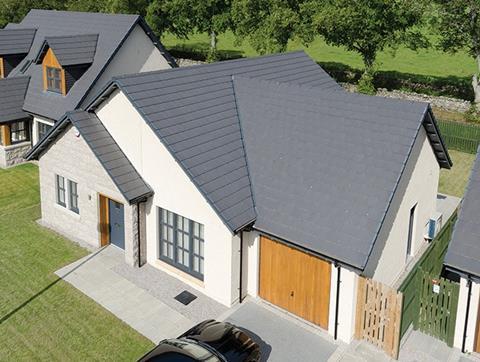 Chief executive Martyn Coffey said: "This performance demonstrates the benefit of the Group's deliberate diversification strategy, illustrated by the acquisition of Marley."
The firm said it racked up £13m in restructuring costs last year which included redundancy payments of £3m. This and other adjusting items totalled £53m which took statutory pre-tax profit down to £37m, a fall of 46% on last time.
Marshalls said net debt at the year-end was £191m from a £100,000 net cash position at the end of 2021.