Revenue in June outstripped same month last year
Brick maker Michelmersh said demand for its product remains strong as the firm stayed in the black in the first six months of the year.
The firm, which makes 120 million bricks a year, said it was suspending production and deliveries at the height of the government lockdown earlier this year but chairman Martin Warner said: "Trading has returned to a stable state, with no impact on capacity under our new operating conditions.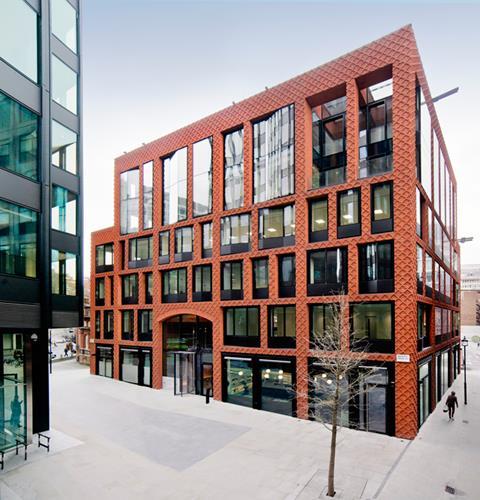 "While the broader economic outlook remains uncertain over the coming months, based on the continued strong brick market fundamentals and our performance since operations have resumed, the Directors are positive on the outlook for the company."
Its manufacturing output recovered enough to see turnover in June top the figure for June 2019. It added that "since the half year trading has been robust".
Revenue for the period was down 17% to £22.5m with pre-tax profit down by half to £2m. Operating profit was down 46% to £2.3m.
Michelmersh said it had been handed £400,000 in government money from the Treasury's furlough initiative and had deferred £1.5m of VAT payments to improve its cash position to £17.4m for the six months to June.