Firm collapsed more than 18 months ago
Former staff at Midas Construction owed thousands of pounds for missing wages, holiday pay and pensions are sweating on whether administrators claw back money on contracts that were being carried out by the collapsed firm to see if they get any of their cash back.
In an update by administrator Teneo Financial Advisory, hundreds of ex-employees were told any payment depends on how much it rakes in on former contracts.
Midas Construction employees have submitted 219 claims totalling £392,000 while group employees have put in a further 48 claims totalling £185,000.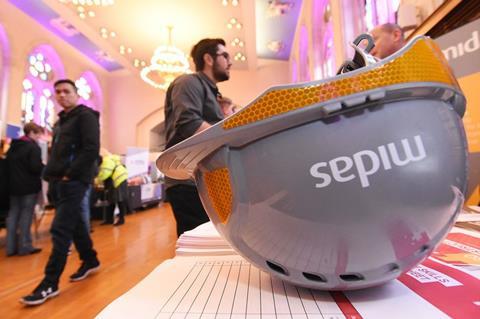 Both sets were told a dividend "may become available" but this was "solely dependent upon the ultimate asset realisations of amounts recoverable on contracts".
Former employees of maintenance firm Mi-Space, who have submitted 10 claims for a missing £13,000, have been warned there won't be enough money to make any sort of payment.
HMRC, owed more than £5m by the three companies, has also been told it won't see any of its money back either.
And close to 500 unsecured creditors have been told there is only a "remote" prospect of receiving any of their missing back as well. In total, the three firms – construction, group and Mi-Space – owed more than £55m between them.
Secured creditor Lloyds Bank has received its missing £1.3m in full, Teneo's update added.
Exeter-based Midas, which was set up in 1976, sank into administration in February 2022.