Repair and maintenance and new build help drive activity to record figure
Construction output recovered in March with repair and maintenance and new build work helping send monthly growth to a record high, official figures published today reveal.
The Office for National Statistics numbers show output was up 1.7%, from just 0.1% the month before, to a figure of £14.994bn – the highest since records began in January 2010.
The increase was driven by a 3% rise in repair and maintenance and a 1% rise in new build.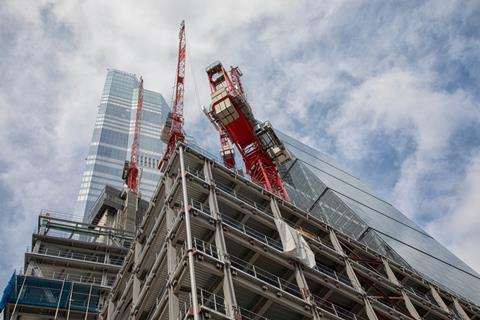 The ONS said private housing repair and maintenance (5.8%) and private commercial new work (4%) were the main contributors to the increase.
And the storms which were blamed for the fall in output in February came to the rescue in March with the ONS saying that anecdotal evidence "suggested [the] storms [which included Dudley and Eunice] resulted in businesses seeing a higher workload in March 2022 because of the repair work derived from [them]".
Trends and prices data dashboard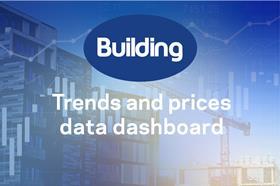 Your one-stop-shop for the all the latest price changes and trends in the building materials, energy, housing and construction labour markets.
Building's trends and prices data dashboard pulls together figures from 14 different datasets into easy-to-use line graphs, bar charts and animated visualisations.
March's output level was 3.7% – or £539m – above the February 2020 pre-pandemic level, although new work was still 1.6% (£148m) below the February 2020 level. But repair and maintenance was 13.8% (£687m) above February 2020.
The ONS said construction output in the first quarter rose 3.8%, the strongest quarterly growth since the first quarter of 2017 where it rose 3.9%.
Overall, the economy shrank 0.1% in March, compared to no growth seen in February. In the first three months of the year, the economy grew 0.8%.