Energy minister endorses new centre for expertise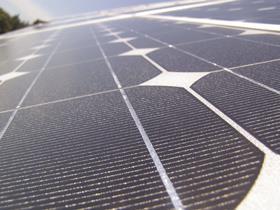 The BRE is to set up a centre of expertise in solar photovoltaics to drive innovation in the technology and increase take-up.
The National Solar Centre in Cornwall has been backed by funding from the European Union, the Department of Energy and Climate Change and Cornwall council.
A key aim of the centre will be helping the construction industry better integrate PV into bulding designs.
Energy minister Greg Baker said: "Solar is an exciting and rapidly growing clean, green source of power and has a valuable part to play in the UK's energy mix.
"The new Cornwall based National Solar Centre will help drive down costs, improve efficiency, catalyse growth, spur innovation and develop expertise on the ground."