Vistry and McAlpine top the list of quickest paying contractors with Barratt top of the tree for housebuilders
Payment times for a third of contractors and housebuilders are now faster than the government target of 30 days, according to new data.
The time it takes for supply chain firms to be paid has also increased again by one day despite the pressures of the pandemic, the figures from Build UK members show.
Vinci and Sir Robert McAlpine topped the list as the fastest paying contractors, with both taking an average of 24 days to settle their invoices.
Costain, Morgan Sindall, ISG, McLaren, Willmott Dixon and Robertson were hot on their heels, with all taking an average of less than 30 days to pay invoices.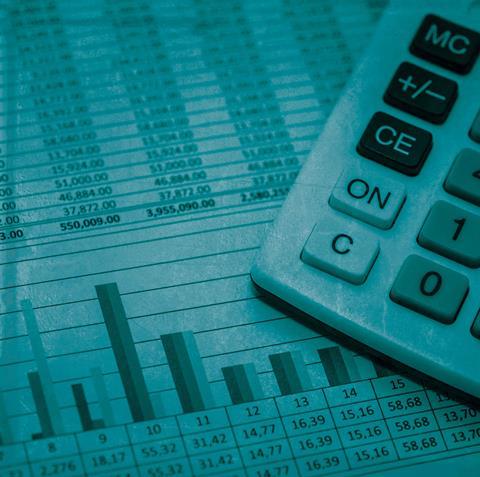 Contractor members are now reporting an average of 34 days to pay invoices, down from 35 days six months ago and 45 days when the Build UK table was first published in July 2018.
On average, they now pay 94% of invoices within 60 days, up from 82% three years ago, and 79% of their invoices are paid within terms, compared to 61% in 2018.
Build UK said that a third of its contractor members now pay in an average of 30 days or less, with two thirds paying in 35 days or less.
The slowest paying contractors were Seddon, which took an average of 49 days to pay, Bam, with an average of 46 days, and Engie, with an average of 45.
Of nine housebuilders surveyed, Barratt was the fastest payer with an average of 22 days.
Redrow was close behind with an average of 24 days and Persimmon in third place at 26 days.
The slowest payers were Vistry at an average of 44 days, Scottish housebuilder Miller Homes on 41 days and Crest Nicholson on 39 days.
Main contractors are now required to pay small businesses within 30 days under the Government's Prompt Payment Code.
Following a tightening of the rules for smaller firms last month, signatories to the code will need to demonstrate they have paid 95% of invoices from businesses with fewer than 50 employees within 30 days.
Clients and main contractors must still pay larger firms 95% of invoices within 60 days, except the public sector which must pay within 30 days.