Revenue up by nearly half during period
Materials firm Kingspan said it enjoyed a record first quarter with sales up by nearly half during the period.
In a trading update, the firm said revenue in the three months to the end of March rose 47% €1.89bn (£1.6bn).
But it warned: "Raw material inflation which had eased considerably at the turn of the year has returned sharply over the past six weeks and the associated recovery effort is ongoing."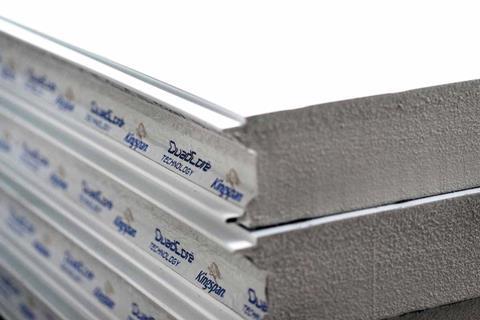 It added: "By market during the first quarter, Europe was strongly ahead overall, the Americas had a positive start to the year with a very encouraging pipeline in North America and robust order intake activity recently in Latin America. Australasia, which was subdued for most of last year, is looking better as we move through 2022."
Kingspan said net debt at the end of March was €905m (£762m) while the firm has in excess of €2.1bn (£1.76bn) in cash and undrawn committed facilities.
The firm is due to release its interim results on 19 August.