More than half of survey respondents expect downturn
Rising interest rates are weighing heavy on confidence in the market for commercial real estate, according to a report by the RICS.
Nearly half of survey respondents (43%) to the RICS survey said they felt the market was entering the early stages of a downturn.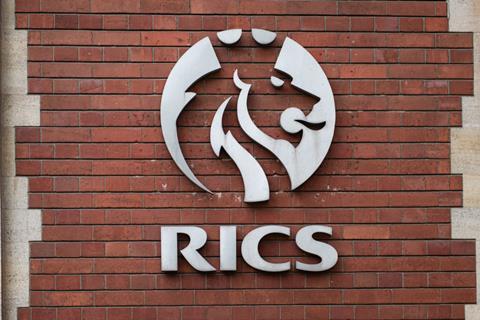 This is a significant shift in sentiment, compared with the first quarter, when 53% felt the market was in the early to middle stages of an upturn.
The Q2 commercial property market survey report noted softening tenant demand, with an aggregate net balance of +17% reporting an increase in the occupier market – down from a figure of +32% in the previous quarter.
By sector, occupier enquiries fell for retail space and grew modestly for offices, while demand in the industrial sector remains very strong.
Both office and retail sectors experienced a rise in vacant leasable space – +22% and +27% respectively – prompting landlords to increase the value of incentives on offer to tenants.
On the investment side, the net balance remained positive (+12%) but was the softest reading since the first quarter of 2021.
A solid pick up in office sector investment demand in the last quarter lost momentum, slipping to -1% from +23%.
Investment enquiries also fell into negative territory for retail, while remaining resilient for industrials.
All categories downgraded their t12-month capital value expectations, with the all-property average reading softening to broadly neutral territory (+3%) from a strong first quarter performance (+24%).
But respondents said they continued to foresee growth in capital values for alternative sectors including multifamily residential, data centres, hotels, aged care facilities and student housing.
Trends and prices data dashboard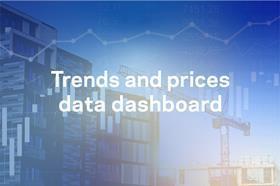 Your one-stop-shop for the all the latest price changes and trends in the building materials, energy, housing and construction labour markets.
Building's trends and prices data dashboard pulls together figures from 14 different datasets into easy-to-use line graphs, bar charts and animated visualisations.