Consultants snaps up £3.5m firm Projex
Ridge has bought Leeds-based project manager and QS Projex Building Solutions for an undisclosed sum.
The firm, which is celebrating its 75th anniversary this year, completed the deal earlier this month which has seen Projex's 36 staff, spread across its two offices in Leeds and Birmingham, join the enlarged group.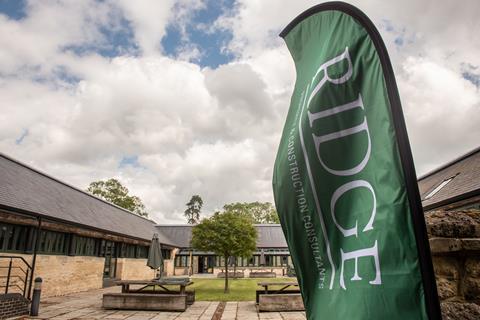 Projex, which has an average annual turnover of £3.5m, was set up in 2008 and founder and joint managing director Phil Tomalin, along with founding partner Nick Keaney, have both been made partners at Ridge.
In its last set of accounts filed at Companies House earlier this month, Ridge said turnover last year fell 4% to £60.5m although operating profit climbed £700,000 to £11.7m.
The accounts revealed the firm claimed £1.3m from the government's Coronavirus Job Retention Scheme.
The firm added that it had £4.6m net cash at the year end from a £3.9m deficit last time.
Ridge said the Projex deal had taken employee numbers beyond the 700 mark but the 2020 accounts show the average number of staff at the business dropped from 589 to 577.
Projex also carries out health and safety, clerk of works and employer's agent work.