Consultant says steel and copper will keep on rising
Data centre and life science construction projects are set to feel the impact of the war in Ukraine as the price of steel soars, according to a report from consultant Linesight.
The Dublin-based construction and property firm has forecast an increase in prices resulting from the surge in energy costs that followed the Russian invasion in February.
Linesight's Q1 2022 Country Insights and Commodity Report predicts a 23.8% rise in the price of steel rebar and a 25.4% rise in the price of steel-flat products by the end of the year.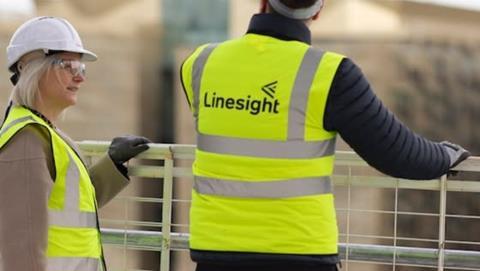 The increases will compound existing challenges for data centre projects, including long-lead equipment supply bottlenecks, material shortages and the availability of skilled labour, as well as increasing transport costs and logistics issues.
Copper prices rose sharply last year and, while the analyst said that they would remain high in 2022, supply will probably be sufficient to meet the increased demand connected with investment in electric vehicles.
Linesight, which was bought last autumn by a US investment firm, also warned of increased volatility in lumber and concrete prices. This would affect the residential and commercial construction sectors.
Surging demand in residential construction saw timber stocks squeezed last year and, in 2022, high transport costs will offset downward pressure from market fundamentals.
The price of concrete blocks and bricks is also expected to remain high, given the expectation of inflated energy costs. Domestic production is currently at capacity, according to the CLC, meaning the UK will remain reliant on imports.
Three new production plants are expected to come on stream in 2023 and 2024, which is expected to boost UK capacity by roughly 150 million bricks per year.
Linesight UK's managing director Michael Riordan said current market disruption was being driven by a range of factors. "These include tender price inflation - which we expect to hit, on average, between 4.5% and 5% in 2022 - due to supply chain issues, recalibration of project priorities, an increase in labour costs and a shortage of skilled labour," he added.
He urged project managers to take a "strategic approach to procurement management and a transparent approach to risk-sharing with contractors", incorporating quantitative risk analysis, a relationship-based approach to supply chain management, and best practices in value engineering.