Andy Reynolds staying on in UK role
Rider Levett Bucknall chief executive Andy Reynolds has been appointed global chairman of the business.
Reynolds was made UK and Europe chief executive towards the end of 2019 to become RLB's first chief executive since Lance Taylor who left the firm in 2014.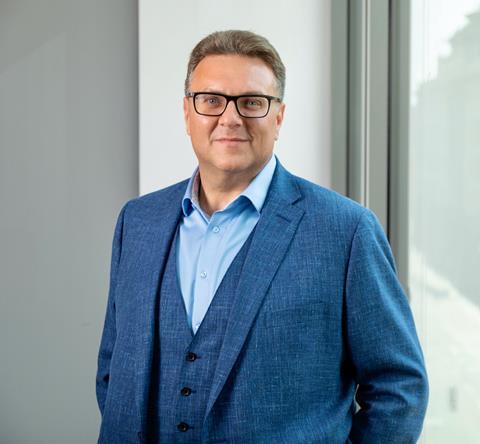 Reynolds is staying in charge of the 1,000-strong UK and Europe business but has now added global chairman to his portfolio, taking over from Kenneth Kwan, chairman of RLB's Hong Kong and China practice.
Kwan will remain on the global board of the business which has around 4,000 employees, including those in the UK and Europe.
Reynolds has been with RLB since 2001 and joined the global board five years ago.