Trade creditors unlikely to see any of their missing £21m
Styles & Wood had more than £30m pumped into it last year as shareholders fought to keep the stricken company afloat.
The company collapsed into administration at the end of February, ending 35 years of trading with the loss of more than 200 jobs.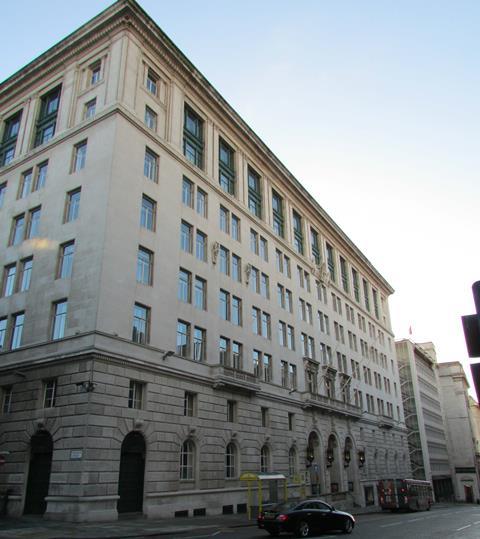 A report by administrator EY says shareholders sank £15m into the business last May and a further £16m over a four month period between September and December last year.
It added that the company's main shareholder also stepped in with several guarantees for worried suppliers.
But the £31m was still not enough to ease the firm's crippling cashflow problems and, the report adds, "it was clear that significant further funding would be required". A turnaround plan was rejected by the firm's main financial stakeholders.
The report adds: "At [this] point it became clear that the level of funding the company required would be challenging to obtain and the company was unable to avoid insolvency."
The firm collapsed owing £49m to secured creditors HSBC and a finance firm called Tosca. Unsecured creditors, including its trade creditors, are owed close to £21m while another unsecured creditor, HMRC, is owned a further £500,000. EY has already warned unsecured creditors they are unlikely to get anything back, apart from a nominal 1p in the pound.
More than £32m is also owed to group companies, the report adds. After being taken private in 2017, the firm rebranded the following year to become part of an enlarged group called Extentia, which includes 11 businesses including FM specialist, Concourse, furniture supplier Ralph Capper and engineering consultant GDM.
EY's report said that draft accounts for Styles & Wood show the firm had racked up a £21m post-tax loss in the year to June 2019 on turnover of £150m.
It added that the firm's problems began at its Projects division "which was characterised by a small number of larger, higher value contracts with a risk profile that did not conform with the company's normal risk appetite".
It said the firm lost £12m on its scheme to fit out the new Liverpool office of HMRC at the grade II*-listed India Buildings which saw Styles & Wood kicked off the job last August by building owner Legal and General. The division also lost a further £7m on two more fit-out schemes in Manchester.
EY said the Projects division's losses put other parts of the group under cashflow pressure, notably its Frameworks business.
The report adds: "[It] impacted the Frameworks division as the inability to adhere to supplier payment terms led to delays with project delivery and therefore increased costs of Frameworks contracts. This created fractious relationships with both the customer base and the supply chain." It said the division lost its largest contract as a result.
EY said it quickly concluded it would not be able to sell Styles & Wood as a going concern because it would remain a loss-making business for the short-medium term, needed significant levels of funding and had poor relationships with suppliers and customers.
It added that it has recovered £500,000 out of an estimated £5m contract debt while EY said it was also chasing a £675,000 adjudication award made last month in Styles & Wood's favour on one of the Manchester jobs.
All but 32 of the 270 employees at the time of the administration have been made redundant. Employees are owed more than £250,000 with one individual owed nearly £8,000.