Contractor will rebuild technology college in Wellington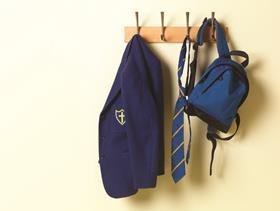 Shepherd Construction has won the £110m latest phase of Telford & Wrekin Council's Building Schools for the Future (BSF) programme.
The contractor will rebuild 900-place Ercall Wood Technology College in Wellington as part of the phase.
Outline planning consent has been granted and if the full application is approved, work will start on site early next year. The programme is one of the last BSF programmes in the country to be completed after the government scrapped BSF in 2010.
Peter Bates, programme director at Shepherd Construction, said: "This is great news for Shepherd and we look forward to working in partnership with Telford & Wrekin Council to deliver high quality educational and community facilities for the benefit of local people in Telford and Wrekin.
"We look forward to supporting the local community as much as possible and will be working closely with residents to minimise any disruption as construction progresses."
Councillor Paul Watling, cabinet member for Children, Young People and Families, said: "It is really exciting times for Telford & Wrekin as the BSF programme progresses and more schools are being significantly improved across the borough.
"Today we are pleased to announce Shepherd as our Building Schools for the Future contractor. This is a huge milestone in the programme that will see a further five secondary schools across the borough completely rebuilt and another three remodelled.
"I would like to take this opportunity to thank the other construction firms who expressed a keen interest in our Building Schools for the Future programme."