Stuart Grant joined developer less than two years ago
Stanhope's managing director Stuart Grant is leaving the developer to run his own real estate investment and asset management firm called CoreLife Investors.
Grant (pictured), who has been the firm's MD and a board member since 2018, said the London-based business will focus on opportunities in London, Edinburgh, Oxford and Cambridge.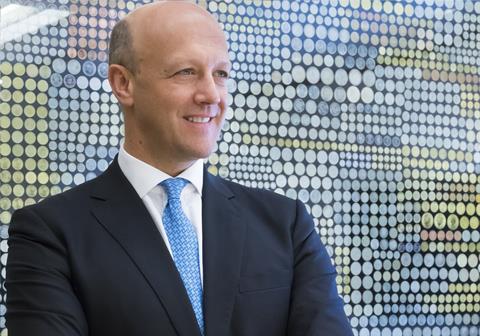 He is due to leave Stanhope shortly with the firm's chief executive David Camp saying he will stay at the helm of the firm for the foreseeable future.
Grant led Stanhope's purchase last month of Chiswick Park building 7, the original developer of the west London office campus, from his former employer Blackstone, where he spent 18 years including a stint as the company's senior managing director for the Asia Pacific.
>> Also read: Stanhope puts £400m pricetag on British Library job
>> Interview: Stanhope's Paul Lewis and Tony Wall talk to Building
Camp said Grant had broadened Stanhope's client base and improved systems and processes.
The developer behind the Stirling Prize-winning Bloomberg building, Stanhope is currently working on the £200m redevelopment of the former IBM building on London's Southbank and a massive overhaul of White City in west London.
Stanhope is based on London's New Oxford Street and employs around 70 staff.