Break-up of group virtually complete following FM and RMD Kwikform sales
Tilbury Douglas has been separated out of parent Interserve Group to become a standalone business.
The move comes months after Kier ended takeover talks for the business which in its last set of accounts filed at Companies House had a turnover of £480m in the year to December 2019 but racked up a £95m pre-tax loss.
It is understood the business will continue to be owned by Interserve investors including Davidson Kempner Capital Management.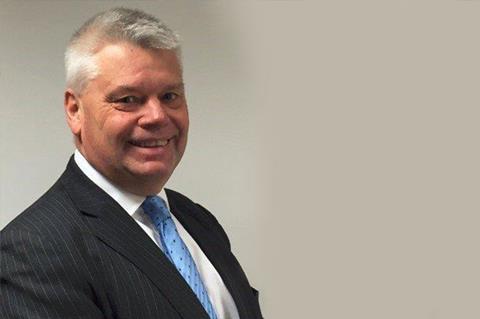 Paul Gandy remains as managing director while former Balfour Beatty UK construction boss Nick Pollard stays on as part-time chairman. Gandy said: "This separation returns Tilbury Douglas to its historic roots as a major contractor."
Kier had been mulling a move for Tilbury Douglas, which said its current order book stands at £1bn, with the firm expected to pay out no more than £50m for the contractor.
But this spring it ended talks and at the time one industry source said: "My guess is that they looked at the books and weren't comfortable with what they saw. Kier was a credible buyer because they've said they want to get their turnover up.
"I'd be surprised if it was a disagreement over the price. I just think it's Kier not prepared to take it on."
Tilbury Douglas rebranded to its historic name last March, 20 years after ditching the marque.
The name, which dates back to 1884, was dropped in 2001 in favour of Interserve as the firm pushed more into the support services sector, such as FM, and away from its historic construction roots.
But Interserve was hobbled by a disastrous foray into the energy from waste sector which sent the firm into administration three years ago with the business being bought out by its banks.
It has since then undergone a break-up with the support services business sold to Mitie for £190m in 2020 and its RMD Kwikform business snapped up by a French-based scaffolding firm for a reported £140m last year.
That had left Tilbury Douglas as the last remaining major part of the group although a few smaller assets are expected to be sold ahead of Interserve being shut down for good in 2024.