Charting the journey of the third runway from Margaret Thatcher to High Court via protests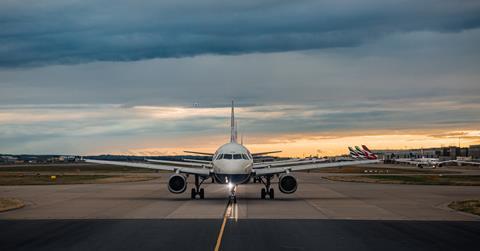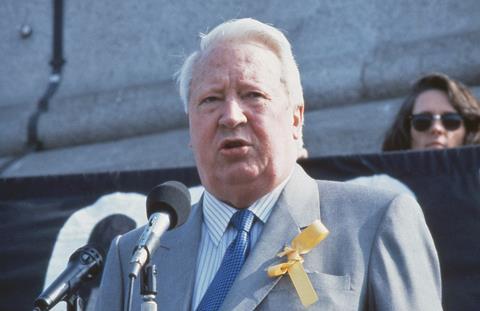 1968
Harold Wilson's Roskill Commission recommends Cublington in Buckinghamshire as the site for a new airport.
1971
Edward Heath's government opts for Maplin Sands on the Thames Estuary.
1979
Margaret Thatcher decides against building an international airport in favour of expanding existing regional airports.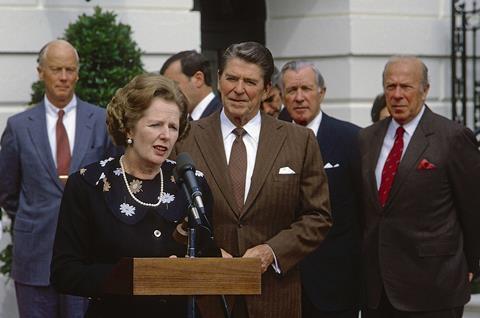 1993
The Runway Capacity in the South East study concludes that Heathrow expansion is the only way to meet demand, but proposals for new runways at Heathrow and Gatwick are rejected two years later.
2003
Future of Air Transport white paper recommends a third runway for Heathrow and more runways at Stansted, but there is little progress.
2008
London mayor Boris Johnson proposes an airport in the Thames Estuary. The next year, Gordon Brown backs a third runway for Heathrow but, in opposition, David Cameron pledges to stop Heathrow's plans.
2010
Coalition rules out new runways at Heathrow, Stansted and Gatwick
2012
Cameron sets up Airports Commission, under Howard Davies, to report after the 2015 general election in response to increasing pressure on the issue.
2015
Davies backs Heathrow expansion. Cameron promises a decision by the end of the year but changes his mind due to concerns about the impact on the London mayoral election.
25 October 2016
Theresa May's government approves a third runway for Heathrow but the decision is subject to a long public consultation period followed by a vote in parliament towards the end of 2017.
December
Heathrow announces consultant team and starts work on planning application for new runway.
February 2017
The government lays out the conditions Heathrow must meet to get going with its expansion as part of a new public consultation.
October
Transport secretary Chris Grayling launches another consultation on the revised draft of the Airports National Policy Statement
December
Heathrow reveals plans to save £2.5bn on the cost of a third runway by dropping its dedicated new terminal. The new cost is estimated at £14bn.
January 2018
Heathrow opens a 10-week public consultation on its own expansion plans.
March
MPs on the transport select committee raise concerns about plans to expand Heathrow.
25 June
MPs give plans for a third runway the go-ahead, with the motion passing by 415 votes to 119.
August
Friends of the Earth launches legal action against the expansion.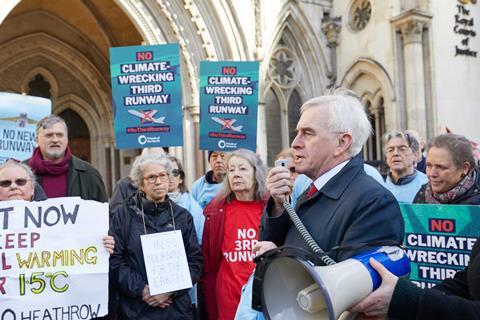 May 2019
High Court dismisses legal challenges against Heathrow expansion. This is appealed by environmental groups including Greenpeace, and the mayor of London.
December
Heathrow says expansion has been delayed by up to three years after the aviation regulator rejected its plans to up spending before it gets approval.
February 2020
Third runway plans are ruled illegal over climate change concerns. Heathrow has said it will appeal to the Supreme Court.