Workers in utilities sector also listed as key to maintaining services
Some transport and infrastructure workers are among key personnel who will be entitled to childcare assistance to help the country respond to the coronavirus crisis. A list of who qualifies was published by the government late last night (Thursday).
Schools across the country are closing indefinitely today (Friday) in an attempt to reduce the spread of the virus as the number of cases officially reported in the UK increases to 3,269.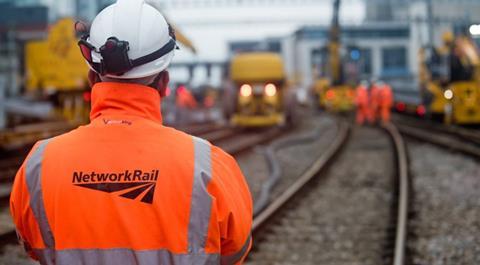 But the children of workers in sectors such as transport, utilities, communication and financial services will still be able to attend school despite the closures.
The government said: "If your work is critical to the covid-19 response, or you work in one of the critical sectors listed, and you cannot keep your child safe at home, then your children will be prioritised for education provision."
Transport workers include "those who will keep the air, water, road and rail passenger and freight transport modes operating during the covid-19 response, including those working on transport systems through which supply chains pass".
Staff working in the oil, gas, electricity and water sectors, as well as data and financial market infrastructure workers, civil nuclear and field engineers can also send their children to school if they cannot be cared for at home.
However the government said: "The fewer children making the journey to school, and the fewer children in educational settings, the lower the risk that the virus can spread and infect vulnerable individuals in wider society."
Those who work in health and social care, education and childcare, key public services, national and local government, food and other necessary goods, plus public safety, communication and national security are included on the list.
However, the government did not include all construction workers, despite work on some sites continuing.
Those who think they fall within the categories mentioned "should confirm with their employer that, based on their business continuity arrangements, their specific role is necessary for the continuation of this essential public service", the government said.