Firm dropped historic marque in January and replaced it with name of US owner
The boss of the renamed WYG has said it was the UK business's decision to drop the historic name rather than its US parent's.
WYG ended years of tradition in January when it ditched the marque in favour of Tetra Tech – the California-based firm which bought the consultant in summer 2019 for $54m (£39m).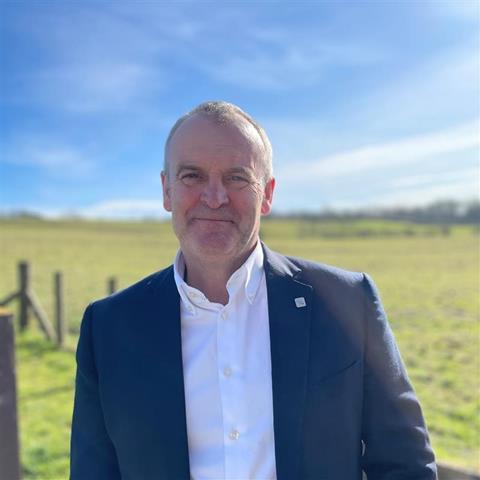 The firm was started in Leeds in the late 1950s by Ernest Green, later merging with White Young – which was set up a few years later by Terence White and Ron Young – before eventually rebranding as WYG in 2008.
But Craig Hatch, the GB managing director of Tetra Tech, told Building: "We took the decision ourselves to drop the name. Tetra Tech is a strong brand and we wanted to be part of that global business and people still kept calling us White Young Green."
> Also read: In Business: How Tetra Tech hopes to leave its WYG past behind
Tetra Tech, which was set up in 1966 and has been listed on the US Nasdaq exchange for 30 years, posted revenue of $3bn (£2.1bn) in 2020 with profits of $241m (£174m).
Hatch said the UK business is expected to post revenue of around £100m and a "high, single-figure margin" when it files its accounts for the year ending in September.
The firm is looking at reopening its Leeds headquarters possibly as early as this week with its remaining 21 offices due to be opened in the coming months.
Tetra Tech, which employs around 1,000 people in the UK, is looking at rejigging how much office space it needs in the coming months but Hatch said the pandemic has not killed off the office for good. "There is a high demand for human contact and interaction," he added.
Schemes the firm is working on include several infrastructure projects at RAF Lossiemouth for the Defence Infrastructure Organisation and plans to transform Edinburgh's historic George Street for the city council which will include improvements to lighting as well as new public spaces and a cycling thoroughfare.