Six years ago we were worrying about the number of construction firms going bust…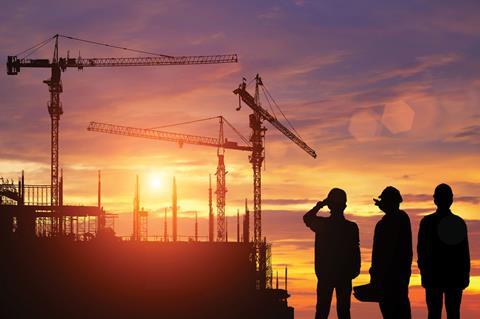 Out of business
In this week's Building (12 October issue), we talk to the owners of an SME that has gone under, and while every company closure has its own painful story, the sheer number of firms that go bust points to a worrying tendency in the industry. We often discuss what a risky business construction is, and searching through the archives brought up more stories of companies forced to throw in the towel over the years, in circumstances ranging from the conventional to the odd – one firm was also paying wages at a football club.
In 2012, it was reported that more than 6,000 construction firms had collapsed in less than two years. Between September 2010 and June 2012, some 6,146 businesses went under. Almost a quarter of compulsory liquidations – 23% – in England and Wales came from the construction sector. Alan Harris, director at CR Management, said: "Over the past quarter it has been noticeable that the companies becoming insolvent are of a larger size and hence are having a greater impact on the market."
In 2017/18, 2,764 construction firms fell into insolvency, and the number of firms failing jumped 6% – a rise attributed in part to Carillion's collapse.