Five years ago, the phrase "cash is king" took on a new meaning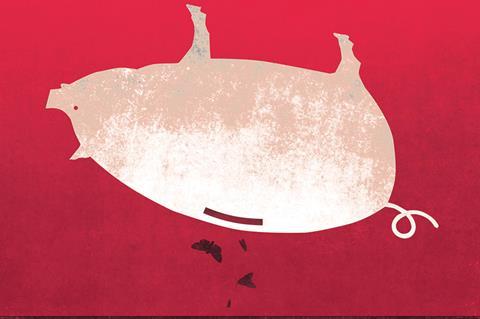 Running on empty
"In business, as the old saying goes, cash is king. And in no sector of the economy is this phrase more true than contracting, where close management of the huge amounts of money that go in and go out has always been the key to staying in business," wrote Building in 2013.
Cash flow cropped up this week in our piece on contractor debt, which mentioned that debt is relative depending on the cash or assets firms have to balance against their borrowings. Carillion famously went bust with only £29m in the bank.
Five years ago, cash was evaporating fast. Net cash holdings (money in the bank minus borrowings) held by the five largest listed contractors by turnover fell hugely – almost 90% in a year to just £46m – between 2011 and 2012.
The recession was to blame. As workload had reduced and advances stopped flowing in, cash was being sucked from some businesses, which were paying supply chain debts from existing work. "A lack of cash may then tempt contractors to secure work at very low or even loss-making margins," Building added. And that's a problem everyone the industry is now all too familiar with.
To read the full article from 8 March 2013, click here.