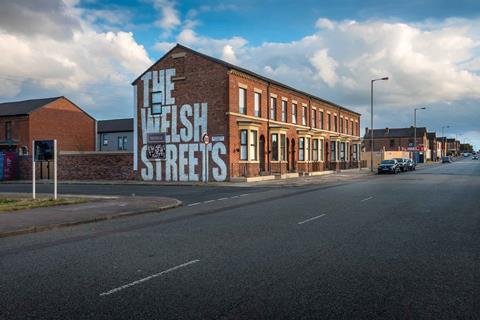 Home, sweet home
This might not be the most ancient of archive pieces but the project it describes shows great respect for Victorian architecture.
Welsh Streets won the refurbishment prize at the 2018 Building Awards. Nearly 300 crumbling terraced houses in Toxteth, Liverpool, were restored into affordable rental properties by lettings agency Placefirst, also acting as developer and contractor.
"We faced every kind of problem you could imagine. Damage from water ingress, foundations that needed underpinning, fire damage, subsidence, crumbling chimneys, rot and even bats," said Martin Ellerby of Placefirst.
Building wrote: "The restoration is modest yet beautifully executed, with cleaned brickwork, new windows, re-tiled roofs and carefully reconstructed heritage details such as patterned and decorative lintels, staggered corbels, recessed arches. These simple buildings have been treated to a stunning revamp."
"We've only been living here a month, but it already feels like home," said James and Jess, a young couple who were especially pleased to be allowed to keep their dog.