Philip Watson is design director at Atkins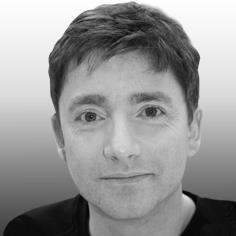 Philip Watson is an architect and design director, heading the education sector for Atkins in the UK.
He passionately believes in the power of education to transform lives and that design can act as a catalyst for positive social change, especially in the realm of places for learning.
He has a particular interest in environmental and social sustainability, end-user engagement, and utilising modern methods of construction to help ensure that public funds are focused where they can make the most impact on teaching and learning.
Philip is an associate Lecturer at Leeds University, a regular conference speaker and has designed many award-winning projects.