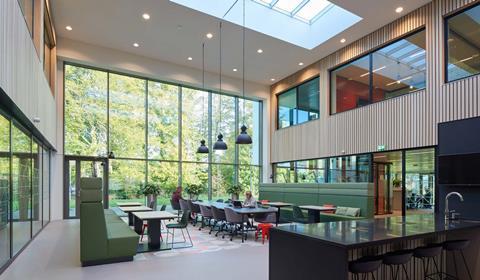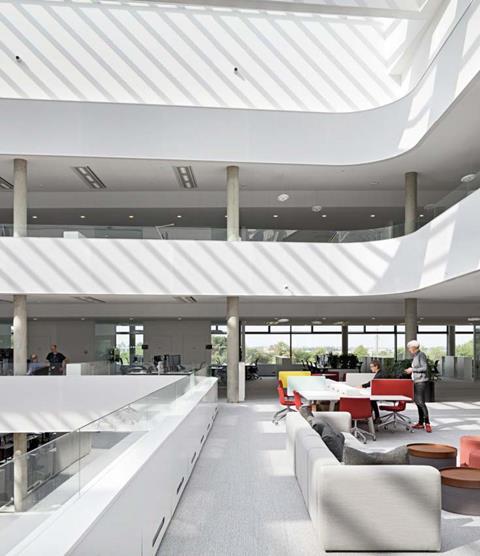 A new European Standard for daylighting in buildings is helping change the focus of building design, and the role of glazing in those designs, to improve occupant comfort and overall energy efficiency. The need to provide glazed openings and well distributed daylight to interior spaces, while reducing artificial lighting use, must be considered with the balance between heat loss and solar gains.
EN 17037 covers four areas of daylighting: daylight provision, assessment of the view out of windows, access to sunlight, and the prevention of glare. Although written for new buildings, its provisions can also be applied to works to existing buildings.
We all understand the importance of light in terms of being able to see, and being able to use buildings and spaces for what they are intended. We also understand that artificial light - however well designed it is - is less able to meet these needs than natural daylight. When we allow natural light to enter our buildings, we are also maintaining a view out and a connection with our wider environment - something that artificial light cannot do.
Light impacts our mood as well; a concept that is not easy to measure through mathematics and physics. The proliferation of technology, and the amount of time we spend staring at screens, is beginning to raise awareness of the types of light we expose ourselves to and the effect it has on sleep and the body's natural rhythms.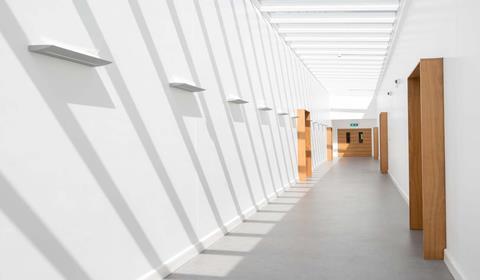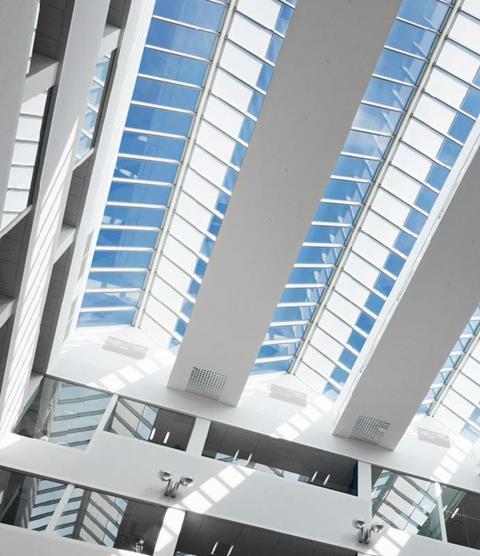 We need that same increased awareness when it comes to buildings. We need to control the light entering windows - through appropriate shading and orientation - so we don't create spaces that are too bright.
We know we crave a connection with the outside; we know we want well-lit spaces. If, at face value, we have those things then we rarely pay attention to exactly how they've been achieved. If we find ourselves in a room with south-facing glazing, and the room is overheating or we are exposed to glare from windows, do we question whether the building could have been designed to avoid it?
The good news is, something can be done about it - and there is now an agreed approach for measuring our efforts. The end of 2018 saw the publication of the first coordinated European Standard, EN 17037, to help building designers achieve appropriate levels of daylight in any type of building.
Beyond the provision of daylight for people to be comfortable and able to undertake tasks, there is also the balance between energy use and daylight provision to think about. Also explored in this document is how increased heat loss and energy use through glazed elements can be offset by solar gains, and less reliance on artificial lighting when daylight is well distributed throughout the space.
To find out more you can download the free Guide to Daylighting and EN 17037 from VELUX Commercial. This guide gives an overview the standard, and the four different aspects of daylighting design it covers, and looks at how VELUX Modular Skylights can be used to help achieve its recommendations.