Carillion, Grenfell and the housing crisis are just some of the crunchy topics due to be debated by delegates attending this year's UK Construction Week (UKCW)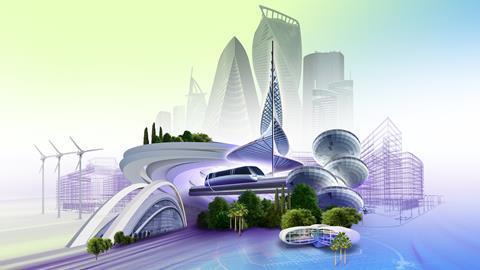 The shocking collapse of Carillion and its impact on contractors' future business models and supply chain integration. How we fix the UK's 300,000 home crisis. What, if anything, will truly change as a result of the post-Grenfell regulatory reviews. The continued uncertainty around Brexit… These are just some of the crunchy topics due to be debated by delegates attending this year's UK Construction Week (UKCW).
This past year has seen an influx of issues facing and shaping the UK construction industry, making this year's UKCW main stage the place to be on 9-11 October. Industry commentators and experts will be providing their predictions, innovations and insights as part of the industry's largest programme of talks, including:
These high-level discussions will unravel sensitive topics, seek input on lessons learnt, redefine best practice and discuss how we, as an industry, can incite radical change through innovation – a key theme of this year's UKCW.
Speakers already confirmed include: Phil Wilbraham, expansion programme director at Heathrow; Bridget Rosewell OBE, commissioner at the National Infrastructure Commission; Ben Derbyshire, RIBA president; and Ruth Davidson, National Housing Federation executive director. Steph McGovern, BBC Breakfast presenter and journalist, will once again chair the conference programme.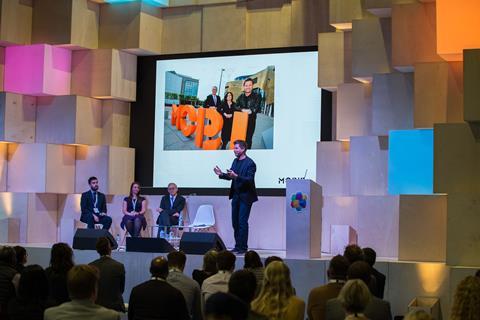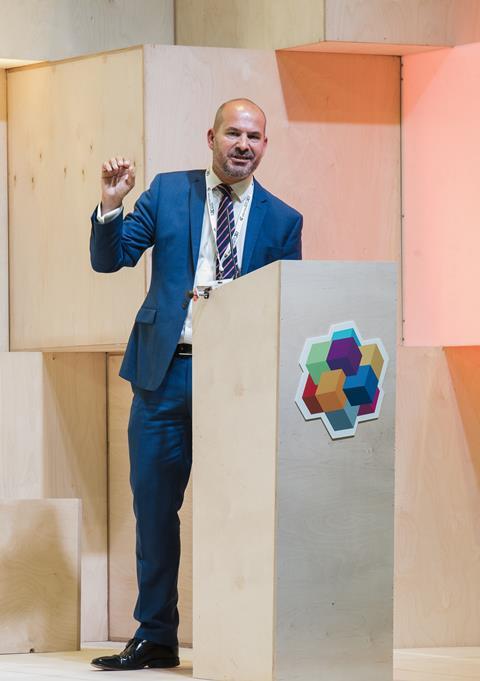 Innovation and Radical Change
UKCW visitors can explore and discuss pioneering ideas, projects and products via a new Innovation Trail which runs through each of the nine shows: Build Show, Energy 2018, Timber Expo, Building Tech Live, Surface & Materials Show, HVAC 2018, Civils Expo, Plant and Machinery Live, and Grand Designs Live.
The Innovation Trail promises inspiration from an interactive showcase of digital construction applications, 3D printing, robotics, AI, AR, VR, pre-manufacturing, offsite methods of construction and other fast-moving technologies.
Nathan Garnett, UKCW event director, says: "There's been a lot of focus on what's not right in the construction industry in recent times. The Hackitt Review and ongoing Inquiry continues to demonstrate the need for radical change in the way we design, construct and maintain buildings – change that will touch every part of the industry and its supply chain.
"But if we are to learn the lessons from the past, we also need a platform to see, touch and debate the new ideas and solutions in development for the future.
"UK Construction Week brings together all stakeholders within the built environment across every facet of design, build and product innovation. As the largest event dedicated to knowledge sharing, championing good practice and problem solving, it's the environment for the whole industry to look, talk, plan, learn and do business; providing answers for what, when, where and how we build our future.
"For any forward-thinking business, the knowledge that will be taken away is invaluable."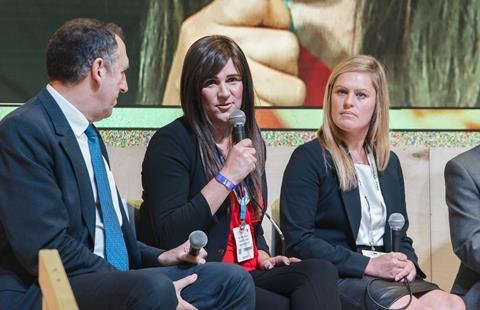 New Talent
Echoing the industry's widespread call for greater efforts to attract new talent, this year's event also aims to support the industry's leaders of the future, celebrating them through the Role Models initiative. Selected role models will engage and inspire the next built environment generation by taking part in a UCW-coordinated outreach programme. They will visit schools and collages to explain to students and teachers the inspiration behind their career choices, busting any construction career myths along the way.
37 inspiring men and women have recently been shortlisted for this campaign, and the overall Role Model of the Year will be announced at the UKCW main stage on 10 October.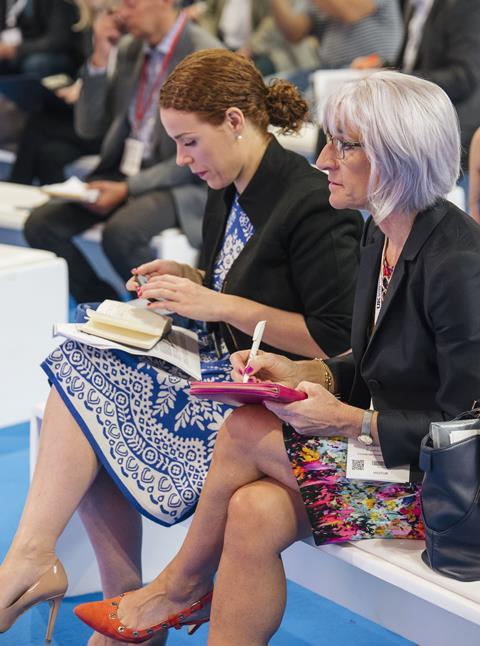 Free CPD Programme
The issues discussed on the main stage will also be backed up with an extensive free CPD programme, with topics chosen by professionals in the industry. Industry organisations such as the BRE, Chartered Institute of Architectural Technologists, Association for Specialist Fire Protection, Chartered Association of Building Engineers, Concrete Centre, Passivhaus Trust, Association for Project Safety, Trussed Rafter Association, Structural Timber Association, British Woodworking Federation, Finishes & Interiors Sector and BBA will deliver CPD sessions at UKCW.
In addition to brushing up on technical and industry knowledge, visitors can attend sessions around practical solutions to promote diversity, equality and inclusion, safety and mental health and wellbeing.
Other Highlights
Other highlights, making this year's UKCW too important to miss, include:
The first BMF Young Merchants' Conference at the BMF Pavilion;
Regeneration Hub supported by Easy-Trim;
Offsite Theatre supported by MPBA;
GOOEE Theatre showcasing its award-winning IoT (Internet of Things) ecosystem;
REA Theatre focusing solely on renewable energy;
Infrastructure Hub for regional, national and international projects; and
The Timber Focus Theatre supported by TRADA.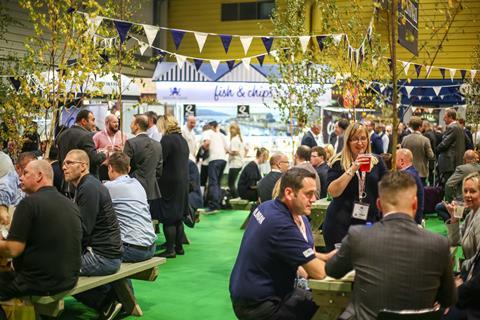 The dedicated Beer and Ale Festival and the Buyers' Lounge will provide opportunity to break out from the day's sessions to network, discuss business deals and enjoy the evening's entertainment.
Last year was UKCW's most successful yet with over 30,000 trade visitors and this year is set to be even bigger, with an anticipated 35,000 stakeholders attending.
UK Construction Week is the UK's largest gathering of construction professionals and is hosted at Birmingham's NEC on 9, 10 and 11 October 2018.
Register your attendance now.