Paul Barrett, head of product management at ROCKWOOL® UK, explores how stone wool insulation is playing a key role in combatting climate change and what as a company it is doing to limit its own impact
As part of a global company in the construction sector, our role in the climate challenge is two-fold.
By creating products that help to improve the environmental performance of buildings, as well as social and economic aspects, we have a positive product impact - or handprint.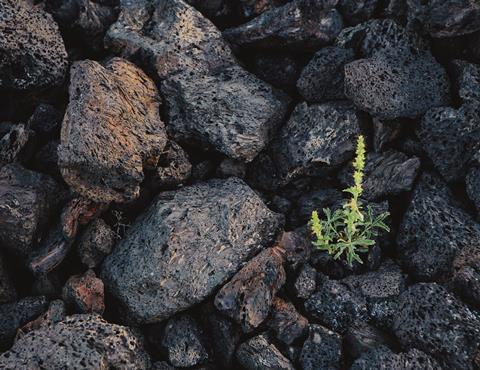 As a manufacturer, we also have an environmental impact - or footprint - that we are working hard to minimise for the benefit of the environment and society.
Our approach to sustainability covers both this handprint and footprint.
As an innovative manufacturer, we're always exploring how we can develop our products to ensure they have the most positive impact possible on buildings and their occupants, and central to this are the natural benefits of stone wool.
Harnessing the power of stone
Stone wool is a versatile material with multiple benefits. As well as delivering thermal and acoustic performance through its open porous structure and air pockets, stone wool is made from natural volcanic basalt rock and it is inherently non-combustible and able to withstand temperatures in excess of 1000OC.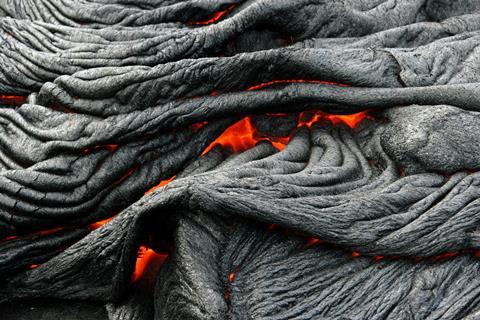 Stone wool maintains its shape and performance properties over time across a wide range of temperatures. Tests from old construction sites show that our products have retained their insulation characteristics and physical properties for more than 65 years.[1]
Measuring the impact of both our handprint and footprint, ROCKWOOL Group found that the building insulation products we sold in 2022 equated to a heating energy saving of 19TWh annually and these will continue to save the annual energy consumption of more than 1 million homes for the lifetime of the insulation.[2]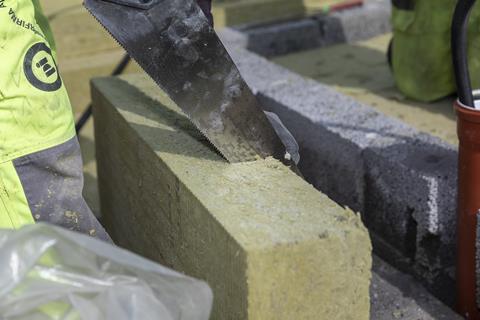 These ongoing, all-encompassing benefits make stone wool a positive choice in improving building performance and limiting the impact of the built environment on climate change.
ROCKWOOL Group was also one of the first companies to commit to actively contributing to the United Nations Sustainable Development Goals (UN SDGs) framework.
We measure our progress towards the 11 UN SDGs to which we have committed through a combination of handprint and footprint metrics reflecting the key material issues within our operations and to drive improvements in our safety and environmental performance to 2030.
Pioneering circularity
A further inherent advantage of stone wool is its circularity. Unused off-cuts of ROCKWOOL stone wool insulation can be recycled and transformed into new ROCKWOOL insulation.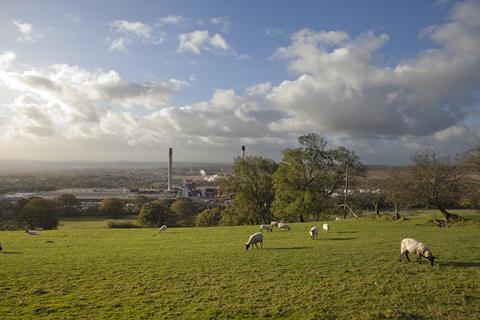 As such, recycling is a key part of our business and we have a dedicated recycling facility at our Bridgend plant in South Wales that allows customers to recycle their unused ROCKWOOL insulation to reduce dependence on landfill.
This Rockcycle® service is now available in 19 countries, exceeding the Group goal of 15 countries by 2022 and well on the way to the longer-term goal of 30 countries by 2030.
Through this circular approach, our building insulation helps save approximately 100 times more CO2 in its lifespan than is emitted during its production and contributes to ROCKWOOL Group being a net carbon-negative company[2].
Investing in EPDs
To measure footprint changes and to support our supply chain in making clear, sustainable choices, ROCKWOOL UK has prepared Environmental Product Declarations (EPDs) for many of its products which are based on a life cycle assessment of a product using an EN 15804 compliant model and a third-party verified methodology.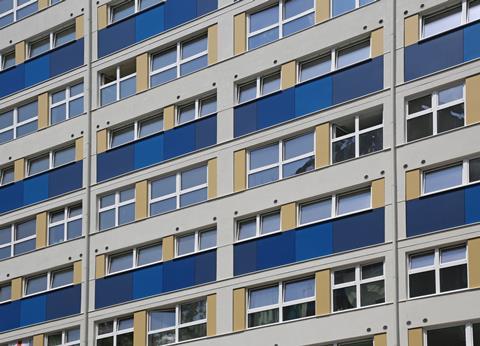 ROCKWOOL UK was one of the first countries to go through the assessment process and we have recently undergone a reassessment.
Our EPDs indicated that in 2020, the embodied carbon across our product lifecycle had fallen by over 24% relative to 2015. This fall was driven by improved process efficiency, new combustion technologies and a move to 100% renewable electricity in our operations.
This fact-based, auditable approach that's backed up by third-party references and methodologies gives us and our customers a visible picture of our progress in maximising our products' handprint and minimising our operational footprint, and the impact of changes we're making.
To find out more, visit the ROCKWOOL website.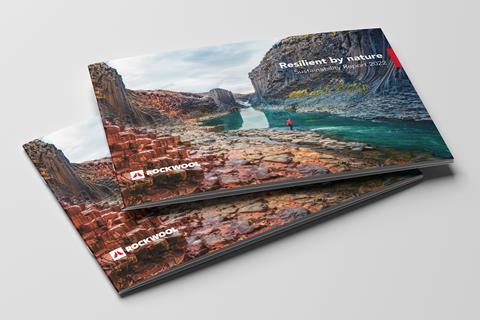 References
[1] Testing done at Danish Technical Institute (DTI) in 2023; FIW, Durability Project Mineral Wool (2016)