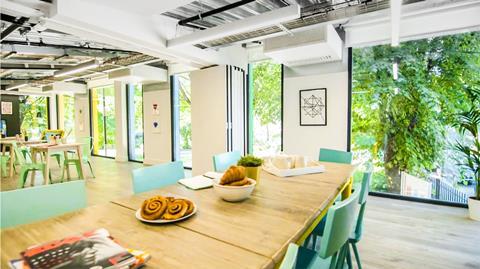 Monodraught are honoured to have been able to support a second DIY SOS project. This time for the recent Grenfell special which involved building a new Boxing club and Community Centre for residents affected by the tragic fire of June 2017.
"This project felt just like any other until I arrived for the grand opening. It was at this point that I realised I was part of something very different. It showed me the power of the construction industry; when we pull together, we can achieve great results. I was very proud to have helped deliver the project, but more importantly, give something back to the Grenfell community"
– Scott Paton, Monodraught Senior Technical Consultant.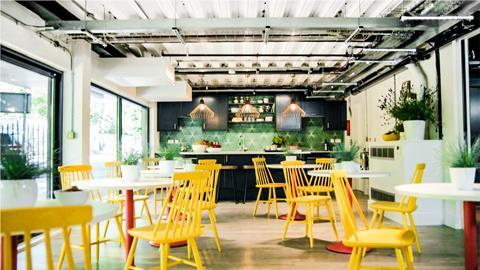 To read more about the Grenfell Community Project and Monodraught's Hybrid Ventilation solutions go to: Breath of fresh air for Grenfell Community Centre