The senior architect at the Willmott Dixon firm derives great pleasure from working on projects that help to improve people's lives. She is a mean ten-pin bowler and her pet is named after a pork pie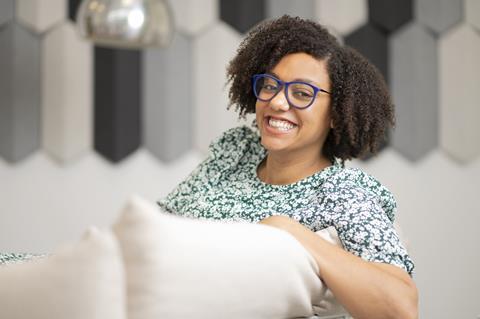 Why did you choose construction as a career?
After attending art college, architecture seemed like something I could do to combine my creativity with a desire to make an impact on people's lives. I didn't know at the time how important changing lives would become to my career goals.
What are you most proud of in your career to date?
One we delivered with the YMCA. Not only did we deliver this with extremely onerous sustainability and modular constraints but we successfully built homes for people to move on from hostel accommodation. Hearing their feedback and how it helped to provide them with stability and a place to be proud of made my heart sing.
What has been the biggest challenge of your career to date?
As much as there have been huge strides in tackling diversity in the industry, I have been singled out for my race and gender in the past. I didn't have the confidence to speak up back then, but I certainly do now.
If you could change one thing about the industry, what would it be?
The route into architecture is a long and difficult one. I think the constant reviewing and evolving of this process is paramount to help as many people as possible get into the field. The apprenticeships offered now are a great step towards providing that.
What is the most helpful advice that you have been given?
Don't be scared to sound silly. If you don't understand, or don't agree, the odds are that someone else is thinking the same thing as you are. Be empowered to ask those questions, and don't apologise for doing so.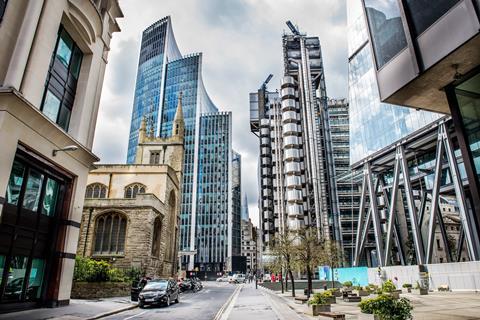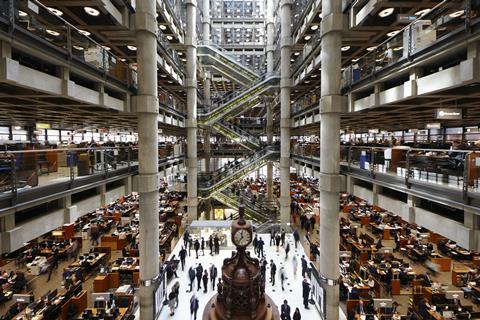 Name your favourite building in the world?
The Lloyds building, designed by Richard Rogers. Not only does it honestly express its structure and servicing strategy but it successfully responds to the changing needs of the occupiers. I believe this thinking was way ahead of its time.
Which famous building do you most dislike?
No one building springs to mind but, if a building is not clear on how to enter and move through the space, that is a huge failure in my opinion.
What single piece of advice would you give to someone starting out in your profession?
Always be willing to be challenged.
Who do you most admire in the construction industry?
I am delighted to be surrounded by people who are taking sustainability and the built environment so seriously. It inspires me to work harder to not only make the schemes I work on perform better but to educate others in how and why we need to do this.
What is it like being you and doing your job?
It is different every single day: crazy and wild, exciting and fast-paced.
What do you think your best quality is?
I hope people would say that I am approachable and can be a confidante.
What trait do you most dislike in yourself? And in other people?
I am extremely competitive. I think its in-built in architects.
Name three things that you like
Crafting, Peloton workouts and cooking.
Tell us about a secret skill that we don't know you have
I'm an incredible ten-pin bowler. Not many of my friends will play with me anymore…
What is your most prized possession?
Not technically a possession, but the first thing I would save from a fire is Mowbray, my six-year-old miniature Dachshund (named after Melton Mowbray pork pies).
Early bird or night owl?
An early bird through and through! I think this comes from the pain of all-nighters at university – I can't bear the thought of them now.
What is your favourite food?
A warm seafood platter.
What would your superpower be?
Positivity in the face of adversity.
Collida is a Willmott Dixon company