The figure-skating founder and chief executive of Gement believes in change in the construction industry and is working to make it happen. She also believes in hard work, equal opportunities and eating seafood whenever she can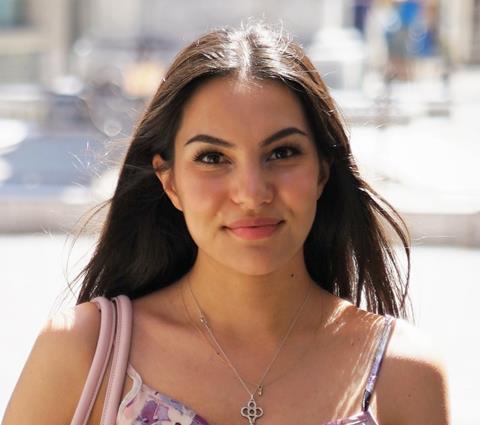 What has been your biggest career challenge to date?
Leaving a very well-paid job to start a business in the construction industry. It was a very hard decision to make especially since I had never worked in construction before – nor did I have any connections. I really started everything from scratch and built Gement from the ground up!
If you could change one thing about the industry, what would it be?
The pay structure of blue-collar workers is so disappointing and, once you see how it works, you understand why there are labour shortages, and why an increasing number of people are leaving the industry.
It would also be good to see construction companies doing more to increase diversity and develop young talent. Our not-for-profit educational programmes do exactly this!
Why did you choose construction as a career?
Construction encompasses so many different areas and affects everyone's life in one way or another. I saw the huge potential that the construction industry has to offer, and I felt I could make a difference in how others perceive construction.
What have you worked on that you are most proud of?
Getting Gement to where it is today. I'm thankful to all of our customers who have worked with us (even when we have made mistakes!) and I'm thankful for all the help and advice I have received.
In terms of projects, after the rollout of our educational programmes, we saw applications made to jobs in the construction industry had increased by 128%! That was a very happy moment.
Most helpful advice you were given?
Two things: try to see a situation from the other person's point of view. And the worst response you can get is "no", so you might as well ask.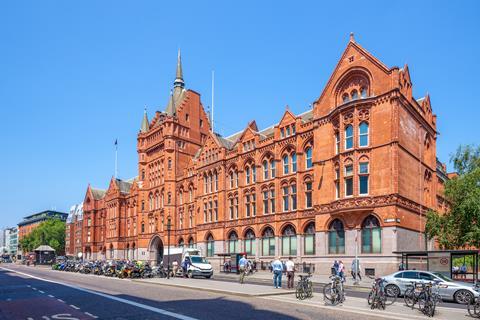 What is your favourite building in the world?
Holborn Bars, also known as Waterhouse Square, in London. The architecture is simply mesmerising, and I've spent many hours analysing the brickwork.
The mosaic flooring, grand statues, and abundance of mahogany wood sum up exactly what I think traditional British architecture should be. My entire team think I am bonkers given how much I speak about this building!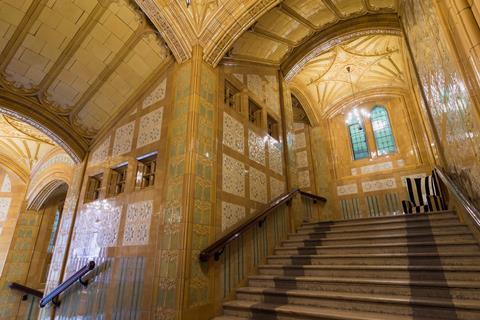 What single piece of advice would you give to someone just starting out in the industry?
Be prepared for hard work and have a structured business plan in place. Try to build up a good network of mentors and advisers who can help you out or introduce you to potential customers.
Who do you most admire in the construction industry?
Changemakers. The people who question the status quo and want to see a reform in the construction industry.
What famous building do you wish you had worked on?
Might seem a bit of a cliché but the Burj Khalifa in Dubai. We did a whole case study on it for one of our educational programmes and it's very interesting.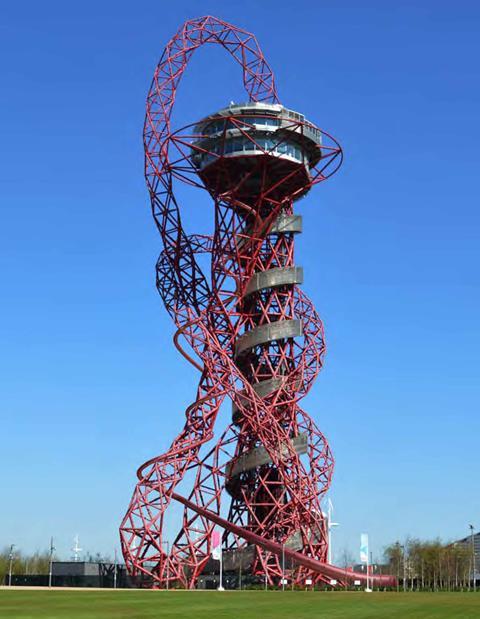 Which famous building do you most dislike?
Tall block-style office buildings with no personality or character. The ArcelorMittal Orbit in Stratford, London is also not the most aesthetically pleasing.
What's it like being you?
Trying to be in 50 places at once! Tiring, stressful but also incredibly exciting and rewarding.
What do you think your best quality is?
Being one of the most honest people you will ever come across. I think my work ethic is pretty great too.
What trait do you most dislike in yourself?
I pack my days back-to-back with tasks and it often results in some things being done at a substandard quality or me being late. This year one of my goals is to understand I can't do everything. I also can be a bit of a people pleaser.
And in other people?
Dishonesty. It's a shame that some find it so hard to be upfront and honest.
Do you have a life philosophy?
Several: Never get too greedy with money; life can go from 0 to 100 very quickly, but it can go from 100 to 0 just as fast; a quote from Nelson Mandela: "It always seems impossible until it's done." And treat others how you would like to be treated
Name three things that you like
Good food, hot weather and fast cars.
What's a secret skill we don't know you have?
I've been a figure skater since I was 11 years old. I'm also great at climbing trees.
What is your most prized possession?
My health… which is in itself priceless.
Early bird or night owl?
Both! In the summer I enjoy waking up early and starting work. However, if I have a deadline to finish, I can easily work until 2am with a couple of coffees.
What's your favourite food?
Any sort of seafood: sushi, crab and dover sole are some of my favourites.
What would your superpower be?
The ability to fly would definitely save time on the commute to the office!
Gement works with UK universities and construction companies to promote opportunities for women and BAME individuals in construction
Every Person Counts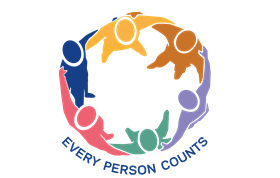 We know the industry has no shortage of suggestions for tackling construction's skills crisis, from reforming apprenticeships, to offering more flexibility, to increasing diversity, to providing better pathways from education to the workplace. Our Every Person Counts coverage aims to provide a place where debates can play out, views be aired and solutions shared on all these topics.
If you have an employment initiative you want to tell us about email us at newsdesk@building.co.uk with the subject line "Every Person Counts". You can also contact us via Twitter @BuildingNews and LinkedIn @BuildingMagazine, please use the hashtag #everypersoncounts. We look forward to hearing your employment stories.
You can find all our Every Person Counts coverage in one place on our website.
And if your organisation has a particularly strong record in this area, you could consider entering the Every Person Counts – People Strategy Award at this year's Building Awards.